Old Bidlake Farm is a beautiful smallholding in West Dorset, offering hassle-free camping in four traditional canvas bell tents. The tents are sheltered by hedges and wildflowers in an acre of idyllic pasture. Owner Sue Michel shares her delicious and simple Mini Dorset Apple Cake recipe. Made with apples from her own orchard and eggs from the hens, these delicious cakes, still warm from the oven, welcome Sue's guests on arrival. For a taste of Dorset and Old Bidlake Farm, why not have a go at making these yourself? I'm no great baker myself, but this super simple Dorset apple cake recipe works every time and fills the house with the most heavenly apple and warm cake aromas. Perfect with a cup of tea and a few minutes dreaming of summer meadows…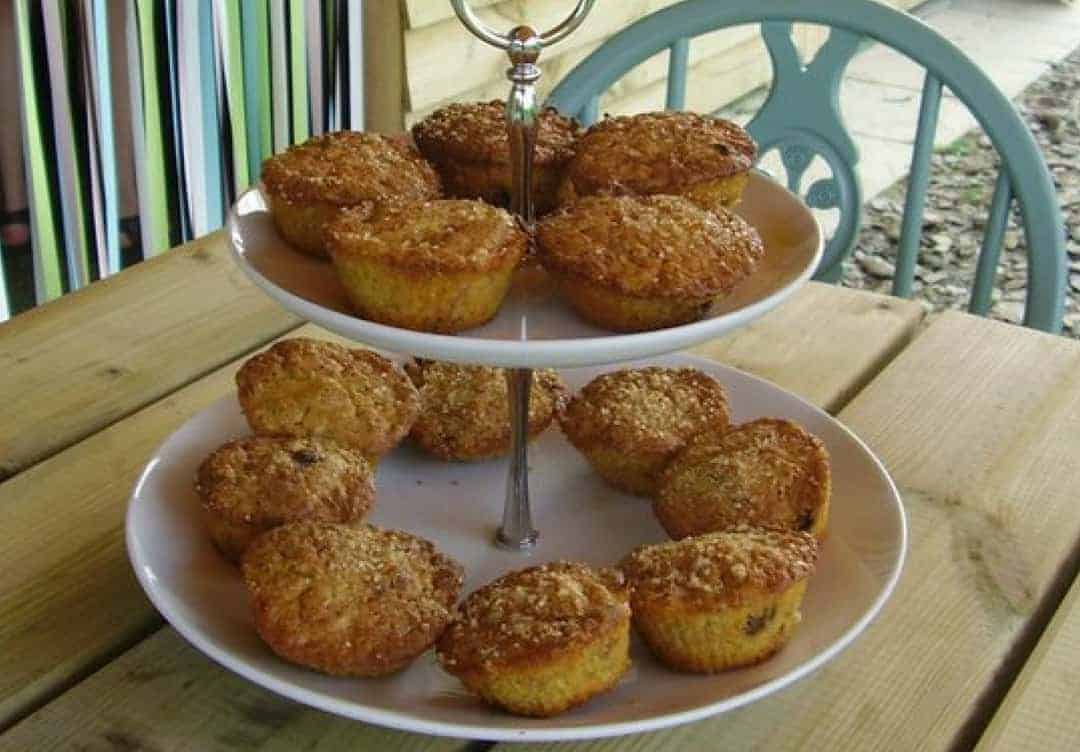 Old Bidlake Farm
When we moved to Old Bidlake in the Autumn of 2010 we inherited a small, newly planted orchard. Thirty-eight trees of various fruits including cherries, pears, plums, damsons, quinces and of course apples. The trees had been somewhat neglected, as the house had stood empty for a while.
Hens and Dorset apples
They still look rather fragile, but slowly they are settling in, as are we to our new life at Old Bidlake. The Orchard is now home to a small flock of hens and sits between our camping field and the barn. There's a little footpath mowed amongst the trees, which the children love to run along from the camp kitchen to their tents.
With apples and eggs in plentiful supply I decided to make Dorset Apple Cake for guests on their arrival. I have loved this cake since my own numerous visits to West Dorset before we moved here.
Mini Dorset apple cakes for little people
But the traditional recipe is for a large, plain looking fruit cake, not the usual sort of treat to appeal to young children. So I adapted the recipe to make it more child friendly, by creating little sugar topped cupcakes. I neatly pack them into a bright coloured cake tin for the children to discover in the camp kitchen. Fortunately they seem to like them. Now their trips along the pathway in the orchard are often to see if there are any more cakes in the tin.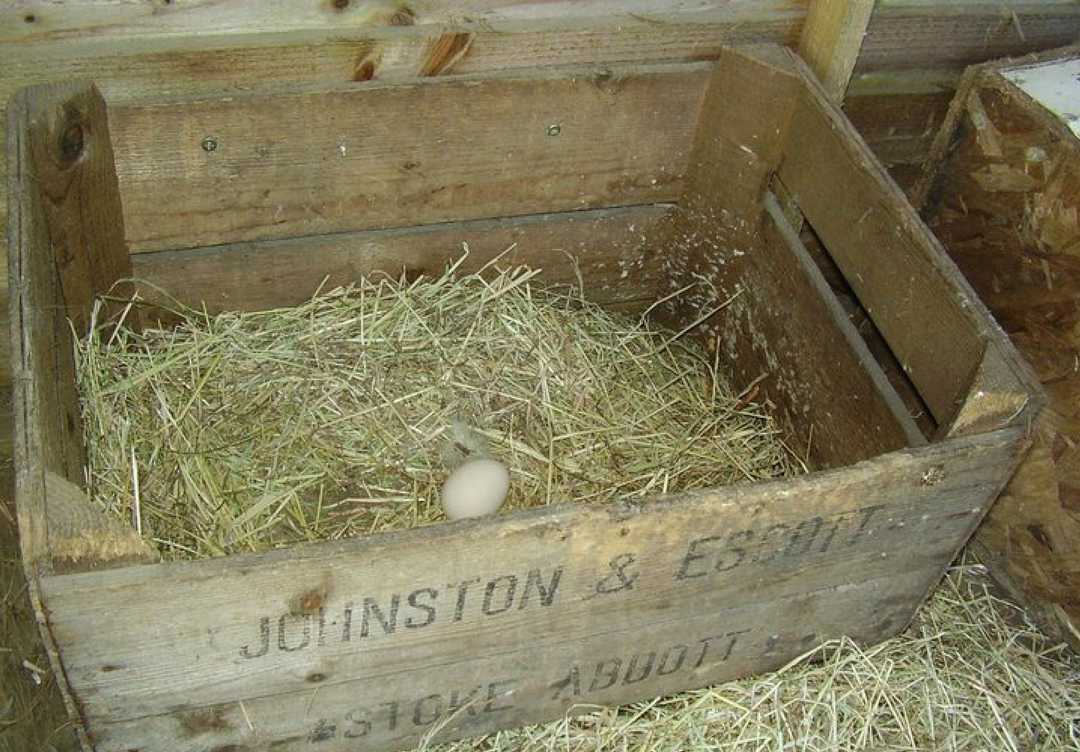 Mini Dorset Apple Cake Recipe
Ingredients (makes 12 cakes):
6oz / 170g unsalted butter
3oz / 85g golden caster sugar and 3oz/85g soft brown sugar
3 free range eggs
1 tsp vanilla extract
½ – 1tsp cinnamon
2 medium apples (170g) (either sharp eating or cooking such as Bramley)
A splash of lemon juice
6oz /170g self-raising flour
Method:
Heat the oven to 350f /180c/fan 160c/gas mark 4. Place twelve fairy cake/small muffin cases in a bun tray, or use silicone cases that can be used again and again.
Place the butter and sugar in a large mixing bowl and cream until soft, light and airy. Gradually add the lightly beaten eggs, incorporating and mixing a little at a time to avoid the mixture curdling. Then mix in the vanilla extract and grate the apple. I like to leave the skin on to add texture and colour and mix in a touch of lemon juice to prevent browning.
Stir the grated apple and cinnamon into the flour and ensure it is well dispersed, to provide an even share of apple and spice amongst the cakes. Carefully fold the flour into the cake mixture with a metal spoon, until all the flour has been incorporated.
Divide the mixture evenly between the twelve cases and sprinkle the top of each with a teaspoon of sugar.
Bake for 15 to 20 minutes it the centre of the oven – make sure you don't open the oven whilst they are cooking or your cakes will not rise. After 15 minutes test the centre of the cakes with a small skewer or cocktail stick, to make sure they are cooked through. If the skewer does not come out clean the cakes will need another five minutes or so.
Leave to cool slightly on baking tray, although they are all the more delicious served warm with a generous dollop of clotted cream.
A pin to share to Pinterest
This Dorset apple cake recipe was contributed by Sue Michel of Old Bidlake Farm in West Dorset. To find out more about camping at Old Bidlake Farm, visit https://oldbidlakefarm.co.uk
If you enjoyed this seasonal summer recipe, you might also like to try this How to make Rose Petal Jam recipe too. Another floral and fragrant reminder of sunshine-filled days to enjoy eating all year round…