Win this seasonal natural beauty bundle by Corinne Taylor
If you're already one of Corinne Taylor's devoted customers, you don't need me to tell you how special this prize is. If you haven't discovered Corinne's range of handmade organic aromatherapy beauty products yet, I think you'll be glad that you're about to!
A qualified aromatherapist based in Brighton, Corinne and her small team create highly effective, 100% natural aromatherapy products. Everything is made in small batches, including skincare, home fragrance, bath and hair products.
Corinne's beautifully packaged range is truly natural, plant based and designed to have a specific therapeutic purpose. Using only ethically sourced, natural and organic ingredients has been paramount to the business day one.
So I'm delighted to be able to offer you this wonderful prize bundle curated by Corinne herself (worth £93.35) and designed to pamper you from head to toe.
'Our Balance Himalayan Bath Salts and Liquid Soap help to nourish skin whilst promoting emotional balance and deep relaxation,' explains Corinne. 'Our Radiance Aromatherapy Body Oil will deeply hydrate and soothe your skin whilst uplifting the senses. And our new Deep Repair Daily Hair Oil deeply moisturises and conditions the hair, whilst also helping restore its natural shine. All of our products are made with 100% natural and organic ingredients, certified cruelty free and vegan, and are designed with wellbeing in mind.'
What's in the bundle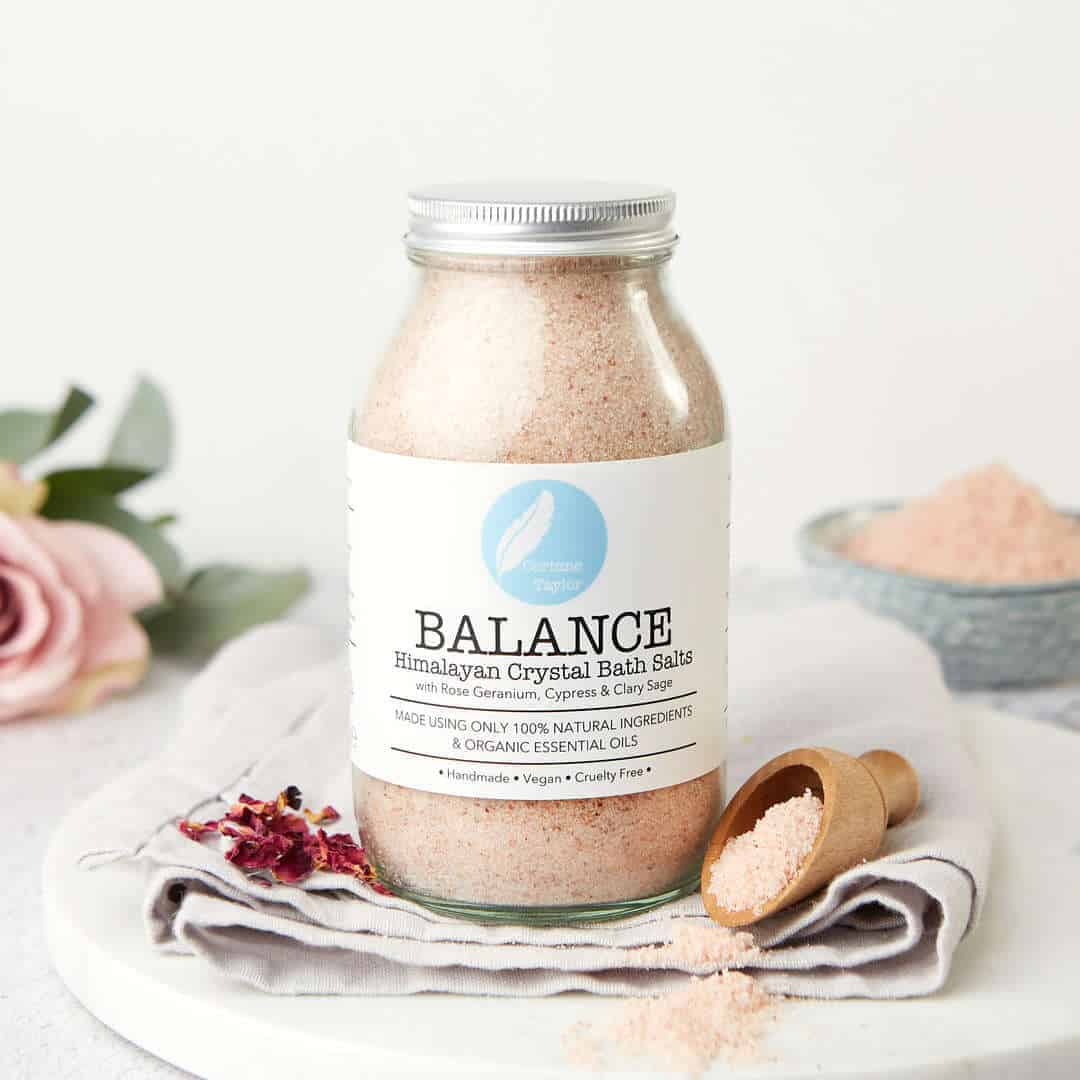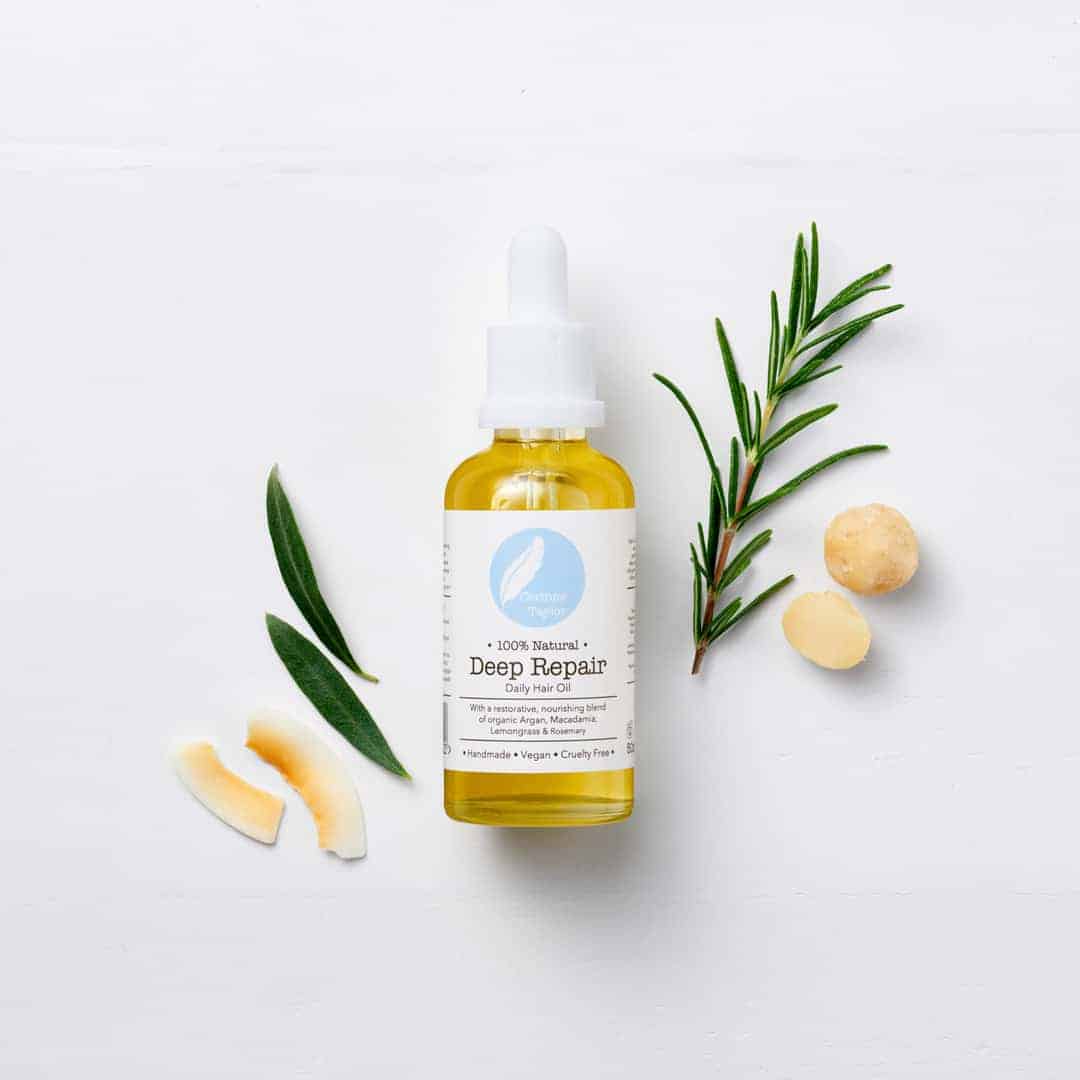 1 Balance Himalayan Bath Salts
4 *New* Deep Repair Daily Hair Oil
3 Radiance Aromatherapy Body Oil
How to Enter
For a chance to win this very special natural beauty bundle, we'd love you to share a few words about what is is about these four products specifically – or Corrine's range in general that most appeals to you and why. Click the prize product links above or visit Corrine's website here for more general information. Be as creative as you like with your answers!
You won't see your entry appear immediately when you add it to a comment box, but it will come through to our admin area once you click the 'post comment' button. Once we've logged your entry we'll publish it.
Please note that this competition is only open to residents of the UK.
Good luck and hope you enjoy! We'll be choosing the winner at the end of November, so why not enter now?
You might also like:
INFORMATION
---
Corinne Taylor is listed in the Ethical Beauty category of the From Britain with Love directory
Are you a maker or creative course provider? Like to list with us and benefit from joining our supportive community? We'd love to hear from you. Check out the packages we offer on our Join Us page.