Our latest Great Escape is brought to you by Jeska Hearne, Hastings resident, talented designer-maker, photographer and author of style blog Lobster & Swan (see images below for a taste of what's on offer). You can find Jeska's beautiful handmade homewares, gifts and original photography in her shop The Future Kept (which is listed in our directory here). We visit Hastings with her and she shares her favourite local finds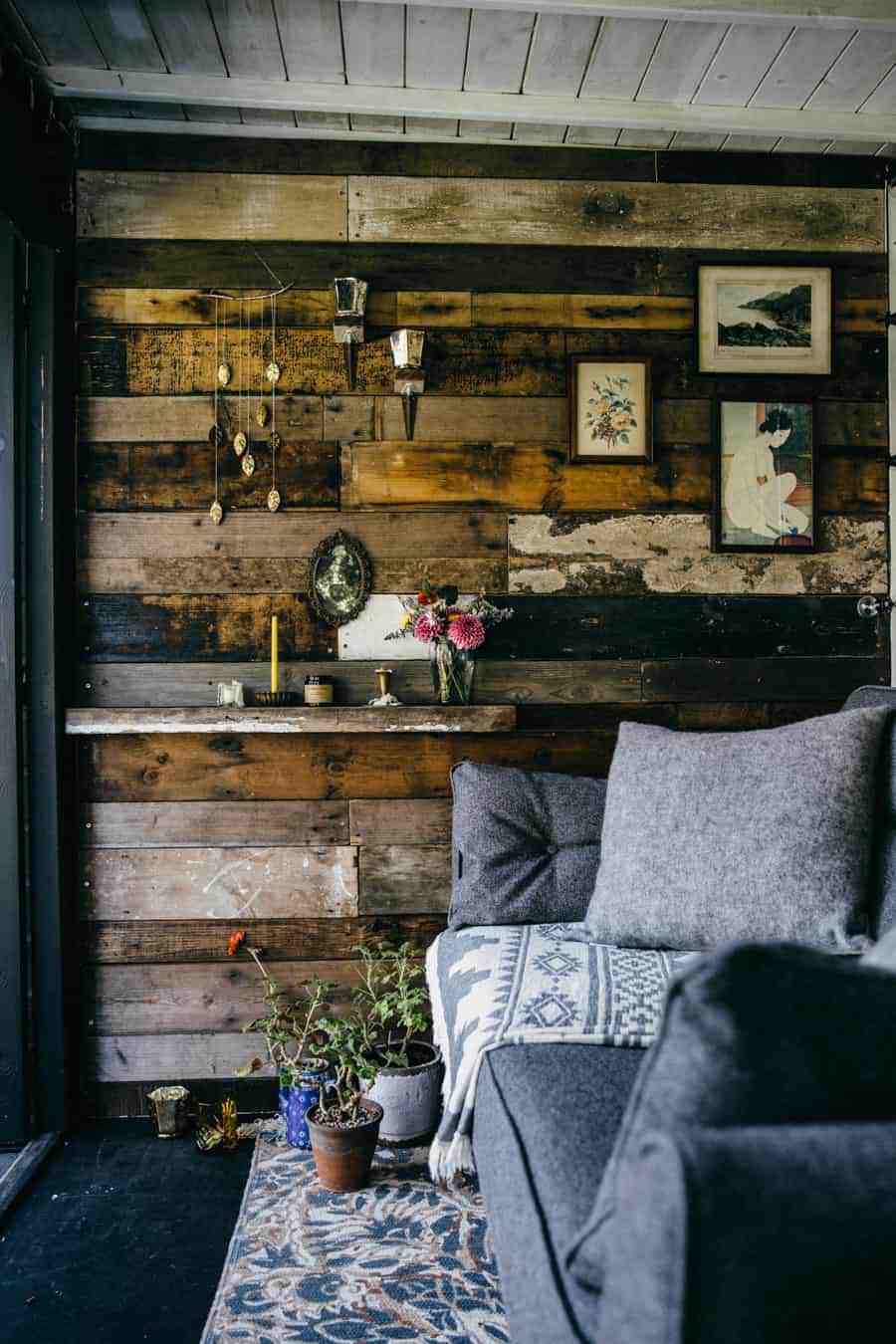 Where in Britain is it?
Hastings is located in East Sussex on the South coast of England.
Why should I go there?
Hastings is such a diverse town with a rich and varied community – there are lots of artists in residence and creative types.
A short walk from Hastings town centre is the Old Town, steeped in history with many stories to tell. There are museums to learn about local history, pirates, smugglers and the ancient but still thriving fishing village. Amongst the warren of streets there are boutiques, vintage and antique stores, restaurants, cute seaside cafes, great pubs, and some of the finest fish and chips for miles. The whole area is surrounded by nature reserves and country parks.
The Hastings Old Town Open Gardens is not to be missed either – it's a wonderful way to visit real gardens owned by people like you and me. How folks plant, what they choose, collections of one variety or patchworks of magical things. Here are a few images to give you a taste. Read more here.
Head west for St Leonards on Sea and you'll see more fabulous antique stores and new coffee shops, artist run boutiques and galleries. As you will see I am very passionate about my little town, there are so many hidden treasures, I often take time out and look at everything with new eyes.
Will I find interesting local products to buy?
Ceramics, toys, clothing, and homewares – all handmade and of a fantastic quality – can be bought from Made in Hastings (above), a store run by six local female artists. On the same street buy an exquisite hand tied bouquet to enjoy in your room for the duration of your stay from Shimizu Flowers.
There are lots of galleries selling local artwork. Visit Pearl & Queenie and browse their collection of contemporary jewellery for something original. The Lilac Room stocks pretty clothes and accessories and just across the street is Odd selling a mixture of beautiful antique and new gifts and home accents. Next door new store Warp & Weft (images below) has a charming mixture of clothing and other articles for person and home.
Where can I eat locally sourced food?
First stop on an early morning is Judge's Bakery (above) for an organic treat, such as pretty whipped meringues, delicious bread, rolls, cakes and organic groceries. Next you'll need something to accompany that bread, so on to Penbuckle's for locally sourced speciality cheeses, condiments, wine, beer and cider. There is a wealth of restaurants with of course great freshly caught fish on the menu. For the best lunchtime fish and chips book a table at Maggie's multi award winning café.
For atmosphere, clinking glasses, lively conversation and platters of varied Spanish fare, Harris's Tapas Bar makes for a cosy evening. The Dragon Bar is another favourite of mine with its miss matched furniture and amazing food served on old fashioned crockery, I always love to sit at the table with the antique Eiffel tower lamp.
If you are heading to St Leonards by day take a break from antiquing and pop in toAardvark Tearoom and Gallery for yummy cloudy lemonade or fresh coffee in vintage teacups with a side of local artwork. For lunch or dinner head to St. Clements where the menu and reviews are so good it is hard to settle on a choice, I am eager to try every dish.
Can I stay somewhere with a bit of character?
Around the area there are so many lovely places to stay all with an individual style. So I will share just a few, the first being Swan House. (above) This is a five star award winning bed and breakfast that is stylishly decorated in calming coastal colours.
Lavender & Lace bed and breakfast is traditional old town accommodation on a street of ancient houses with welcoming hosts and homemade yoghurt and preserves on the menu.
The White House is a grand Victorian house, where each room has been distinctively decorated. Most have sweeping views over Hastings (pictured). They also have two self-catering options, a garden flat and a pretty New England style lodge.
Situated closer to Hastings town centre is Black Rock House boutique guesthouse, an elegant Victorian villa in a quiet leafy street.
During the day visit some of the local museums with stories about the history of the area. If it's raining, a walk in the underground caves where smugglers used to hide their rum is always fun.
Take a stroll up the East Hill and find yourself in the sprawling country park. With breathtaking views, green valleys and cliffs down to the beach, most seasons the hills are alight with yellow gorse. Look over to the west and you will see the ancient ruins of Hastings castle.
On weekends why not try your hand at pot throwing in the Old Hastings Pottery? Or take in a film with a glass of wine at the Electric Palace. It's an independently owned cinema that shows a great selection of more offbeat modern and classic old movies.
Not strictly Hastings, but a little along the coast there is The De La Warr Pavilion. You can explore this fascinating building or visit one of the many contemporary art exhibitions. I like to drink tea on a rainy day and watch the rough sea from the café windows.
When is the best time of year to go?
There is usually something going on most weekends. The hustle and bustle officially starts with the Jack in the Green Festival on the first weekend of each May. Morris dancers come from all over to celebrate the release of the Spirit of Summer.
June sees Open Studios from many local artists and crafters. Wonderful Coastal Currents is a multi media art festival that takes place at the end of August through September. Another favourite event never to be missed is the annual Hastings Seafood & Wine Festival, held around the third weekend of September, where local restaurants have stalls specialising in fish and seafood dishes, then in October there is the annual bonfire.
To make your trip truly all yours I will leave the rest for you to discover for yourself.
Get all the contact info you need to connect – and shop – with Jeska at The Future Kept from the listing here
Here's a taste of some of the hand-picked loveliness you'll find over there: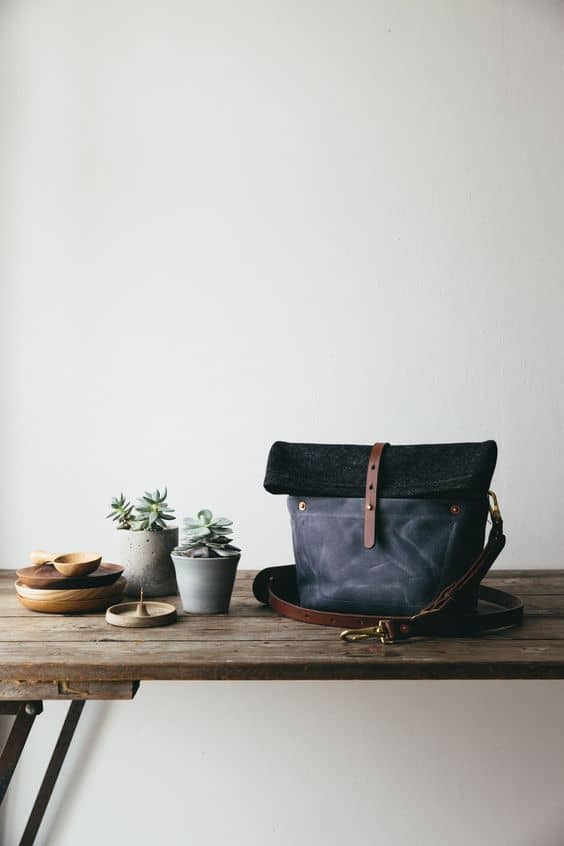 Resources:
We love this Steller Story by Lobster & Swan
Map of Hastings
Would you like to write a Great Escapes feature? If you'd like to share your address book secrets with our readers, we'd love to hear from you. Just send an email to editor@www.frombritainwithlove.com.