Do you know that thrill you feel when you discover something truly beautiful that you haven't seen before? That's how I felt when I first came across Anya Raczka's photography on her Oak and Claw website. Lucky enough to live beside the Peak District National Park, Anya captures landscapes, plants and wildlife with a simple, wild beauty.
As well as wanting to share some of her wonderful images with you, I decided to ask Anya to let us in on a few of her simple pleasures and tips for finding creativity. I love the insight Anya shares into her life in one of our most beautiful regions. In fact, she has inspired me to head out really early with my camera to catch that magical morning light. And I love the idea of cold water wild swimming. Imagine the peace and joy of gliding through a still and crystal clear lake and the amazing afterglow… 
Please describe what you do, why you do it, and a little bit about the story behind where you are now and the journey there
I'm a photographer with a huge love of nature, wildlife and things that grow.  I've always preferred being outdoors, so I deliberately tried to create a working life than enabled me to do so as much as possible.
I studied illustration at university where I experimented a little with photography after receiving my first DSLR for my twentieth birthday.  However, it wasn't really until after I graduated where I really started to properly fall in love with it.  I wanted a creative outlet whilst job-hunting, so I decided to start a blog.  I was so inspired by all the amazing photos that were being shared on other blogs and I desperately wanted to know how to create my own.  Through trial and error I gradually learnt how to make what I saw in my head come to life through the camera.
What's your morning routine? Can you describe your workplace to us?
I always start the day with a visit from my dog, Doug, who likes to come up for morning cuddles, but the rest varies.  Sometimes I'm up at the crack of dawn to do a sunrise shoot, but whatever my plans are for the day, I always make time for breakfast as I can't function without it!
I currently work from the attic room of my house, which isn't ideal and could certainly account for the amount of time I actually end up spending outdoors.  I'm hoping to get a separate studio space in the not so distant future.
Please describe your typical working day for us – best and worst bits?
I don't really have a typical working day as I work as an illustrator as well as a photographer, both of which are pretty varied.  I can be editing shoots, working on a freelance jobs and illustration commissions to name a few.  The best bits are always getting out and shooting somewhere beautiful and the worst will always be finance and taxes!
What keeps you going through the day?
Obviously work doesn't always mean hiking in the middle of nowhere with my camera, so knowing that I'll get to go to our beautiful local park to walk my dog at the very least definitely keeps me motivated throughout the day.
What are your top tips for enabling creativity?
My best tip would be to put down technology; step away from social media and go for a walk.  The best ideas I've had have been when my brain has had the chance to properly absorb my surroundings and not been distracted by a screen.
What are your simple pleasures and why?
I love wild swimming and spending time near water.  Cold water swimming is one of the best feelings because of the aptly named 'afterglow' you get when you get out.  If you're able to, I'd highly recommend giving it a go if you have the chance.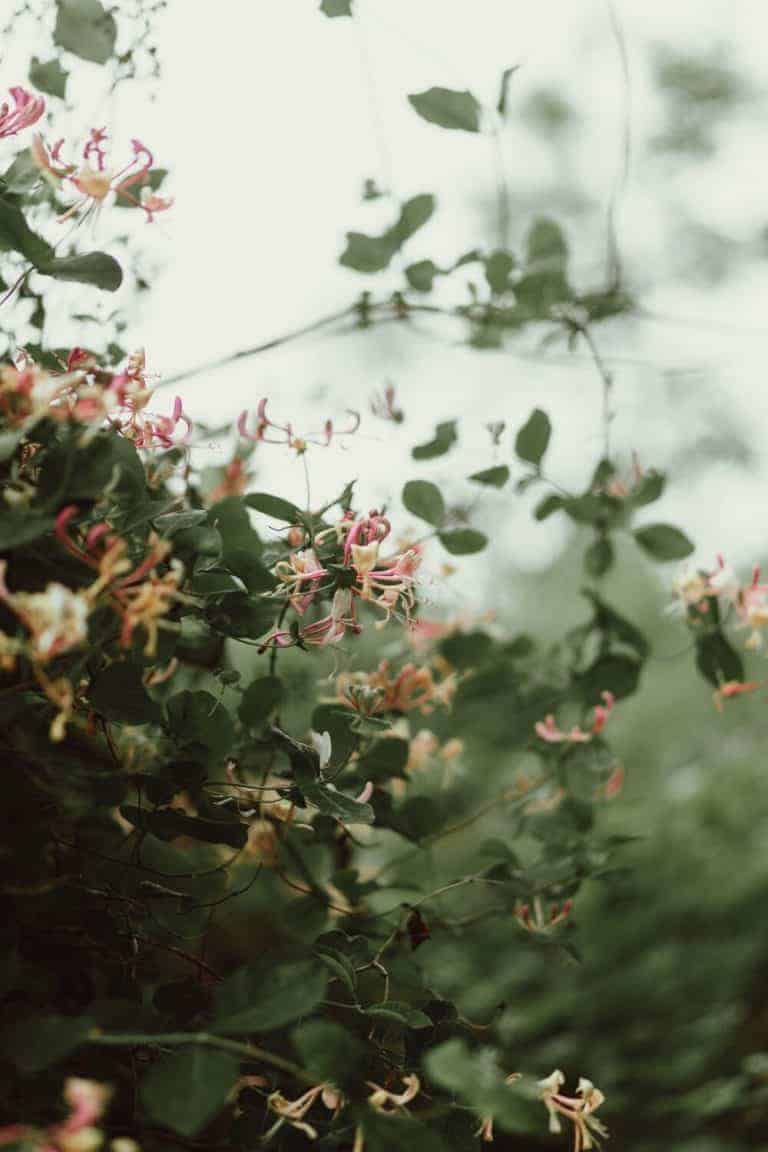 What do you like best about your neighborhood?
I live in Sheffield and I love it because it honestly doesn't feel like a big city at all and coupled with it being right next to the amazing Peak District National Park, it means I can escape into the countryside whenever I'm able to.
Where's the best place to watch the world go by? 
One of my favourite walks is just out past a little village called Bradfield, just outside Sheffield.  There is a field with a log bench (above) which looks out over Agden reservoir and in the distance, all the way to Derwent Edge.  It is always quiet there, so it is totally perfect to sit and listen to the birds.
Favourite way to spend an evening?
In the summer it is to head out just before golden hour and then go for a little walk somewhere in the Peaks to watch the sunset.  When the days are shorter, I like nothing more than wrapping up in a blanket on the sofa and watching Netflix.
Favourite walk?
This is a tough one because I'll be in the mood for different routes depending on the weather and my mood.  However, one that I always enjoy is at Wyming Brook (above).  It's just outside the city and like somewhere out of a fairytale; cascading water with criss-crossing bridges, surrounded by woodland.
What are you passionate about right now?
My current passion is by far my allotment.  I swear it is like a form of therapy for me!  I love that it enables me to disconnect and unwind.  Plus I'm so very excited to eat home-grown fruit and veggies.
Can you sum up your ethos and what inspires you?
I'm all about taking time to appreciate the world around you.  I feel like more and more we're being pushed to spend more time with our faces glued to a screen, being made to think that happiness comes from things and being forced into comparing ourselves to others.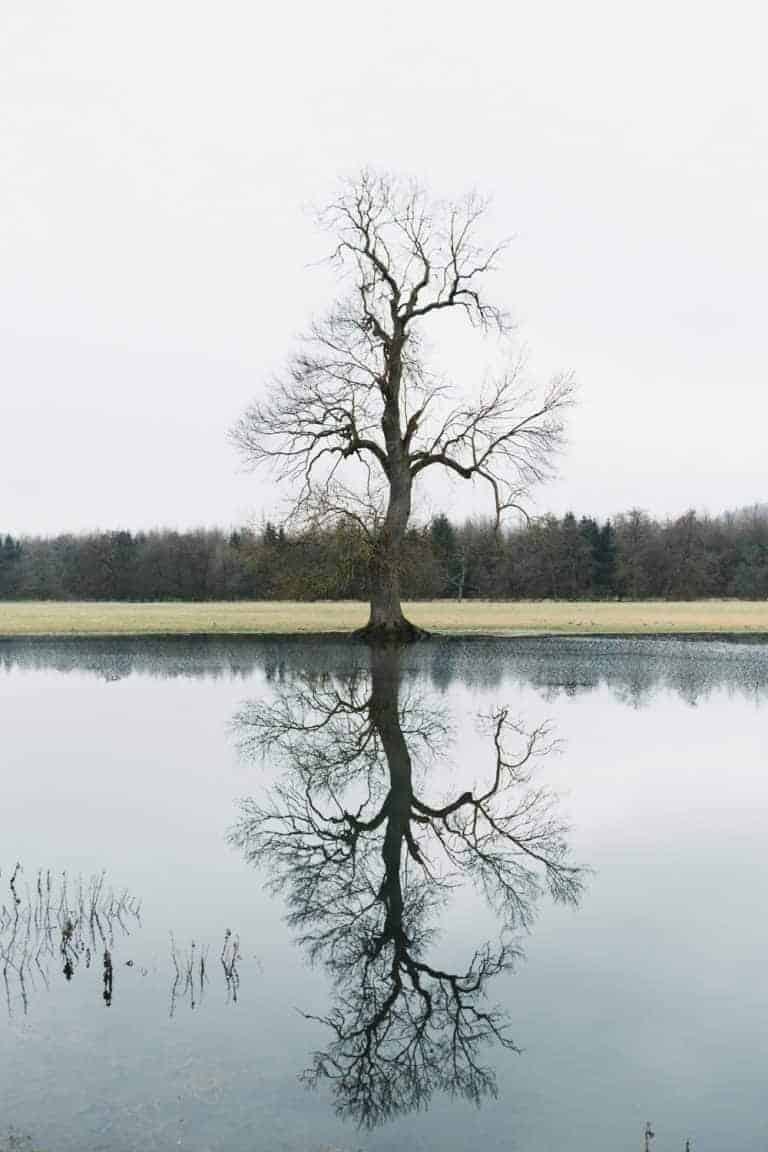 What inspires me is simple, slow-living; watching the seasons change, spending time around animals and of course, nature.
What are you most proud of?
I'm most proud of my perseverance in turning my passions into a career.  Even when I had countless days of thinking that it was all a waste of time and effort.
Best place to unwind/escape to in the British Isles?
I obviously have a great love for the Peak District, but a place I always return to is Lyme Regis in Dorset.  I've been going there since I was a baby and it really is like a second home to me.  The one thing I miss about where I live is the ocean, so getting to go down there a couple of times a year is the best thing.  The whole stretch of the Jurassic Coast is totally stunning, with some amazing walks too.
Best piece of advice you could share based on your experiences so far?
Listen to your gut.  I know it's an obvious one, but when I've had a strong feeling about a situation, it is usually for a reason.  That being said though, there's definitely a difference between knowing something is bad and just being put out of your comfort zone.  Some of the best decisions I've ever made have been when I knew it was the right thing to do, but was scared to.
What do you think is the secret to being happy?
I honestly believe it is down to being true to the real you.  When I stopped being totally preoccupied with what other people thought of me and tried to alter myself to fit their ideals, that is when I found happiness.  Also dogs, they always make me happy!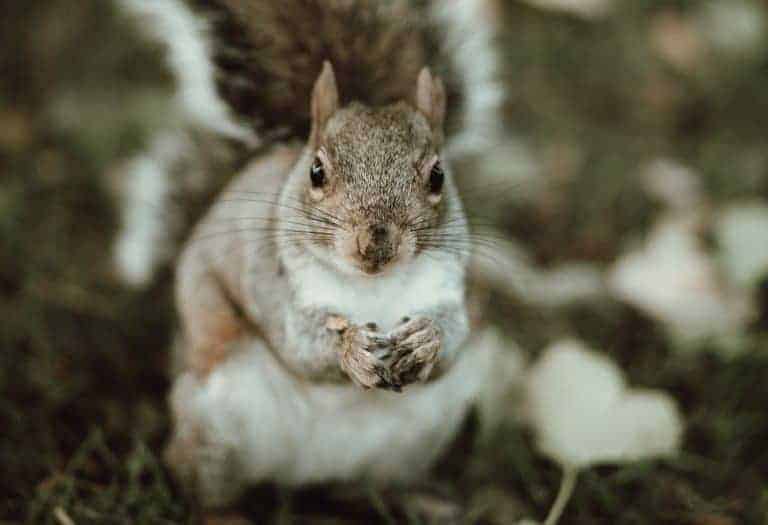 What are your goals for the future?
Alongside my nature and wildlife photography, I am soon going to be offering a variety of portrait and lifestyle packages (see an example of my new Small Business Studio Shoot below) which is exciting.
Other than that, I hope to just keep on improving and spending as much time as I can outside doing so.
INFORMATION
---
If you'd like to work with Anya or discuss her taking some photography for you, you can make contact here
Are you a maker or creative course provider? Like to list with us and benefit from joining our supportive community? We'd love to hear from you. Check out the packages we offer on our Join Us page and get more details from our Information pack here
---
A PIN TO SAVE TO PINTEREST