I love linen lampshades – from pretty Peony & Sage faded linens with a vintage feel in a range of beautiful understated designs to quirky St Judes fabrics and lots in between.
If you're looking to source pretty country, coastal or neutral fabric linen lampshades you can't go wrong with Peony & Sage handmade linen lampshades handmade by Lolly & Boo (listed in the FBWL directory here). We attended a lampshade making course by Lolly & Boo quite a few years ago now and have enjoyed watching the business go from strength to strength since then. The courses are still available – I can highly recommend them if you're keen to learn how to create lampshades in your own choice of fabrics and trims. It.s much easier than you might think.
Having said that, the perfection and attention to detail in these beautiful shades made to order would be very hard to match. I've picked out some of my favourite designs to give you a flavour.
You can ask for a shade to be made in any of the Peony & Sage range. Or even ask for shades to be made in your own fabrics. Perfect if you're lucky enough to have picked up some beautiful vintage linen or sackcloth.
Hope you get some good ideas for your own home from my picks…
Peony & Sage fabric shades by Lolly & Boo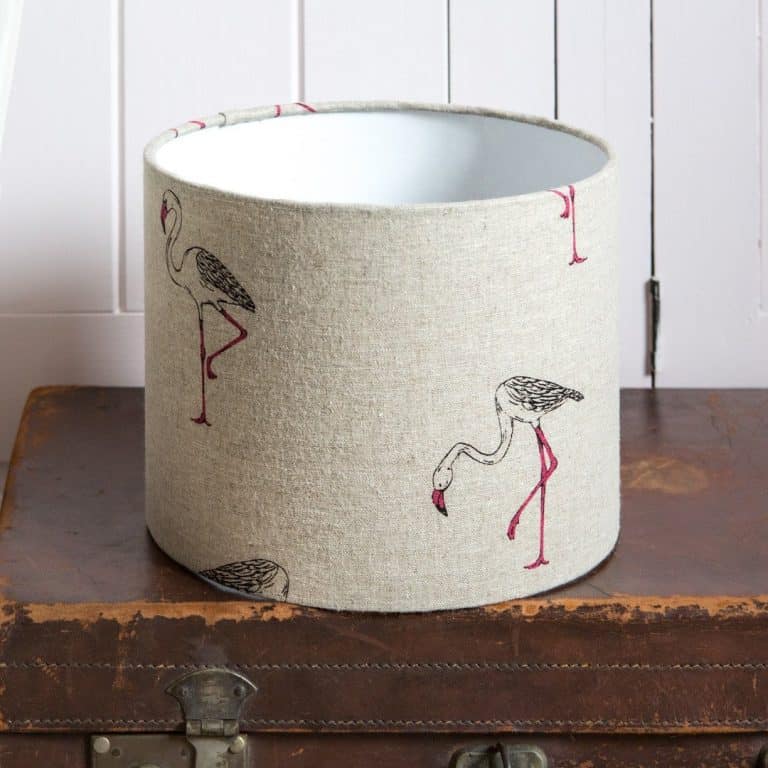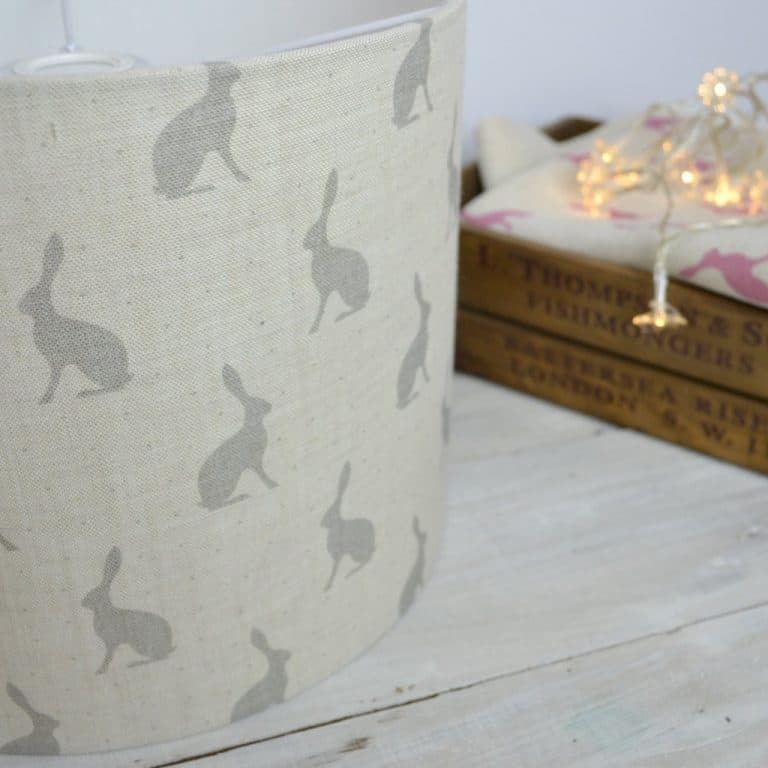 Lolly & Boo is listed in the FBWL directory. Get all the info you need from the listing here >>
This lovely simple striped linen shade is also made in Peony & Sage fabric:
St Jude's linen shades by Revill Revill
Karen Revill (her company Revill Revill is listed in the FBWL directory here) hand makes a range of beautiful lampshades covered in a wide range of St Jude's fabrics. I have loved St Jude's artist designed fabrics since the very start. Founded by Angie and Simon Lewin, the collection includes designs by Angie herself as well as other artists Mark Hearld, Ed Kluz and Emily Sutton. To add some individuality and a creative touch to your home, a lampshade covered in a St Jude's design is a great idea. Here are a few of my favourites from Karen's collection.
I absolutely love the range of fabrics hand screen printed by Madder Cutch and Co using sustainably sourced plant dyes. You can buy lampshades covered in most of the fabric designs. Choose from Alchillea,  Achillea Foliage, Achillea Ground if you want something based around simple sprig floral motifs. For stripes you can't beat the scandi-inspired K stripe and K blossom stripe. Just beautiful!
Linens printed with sustainably sourced vegetable dyes by Madder Cutch & Co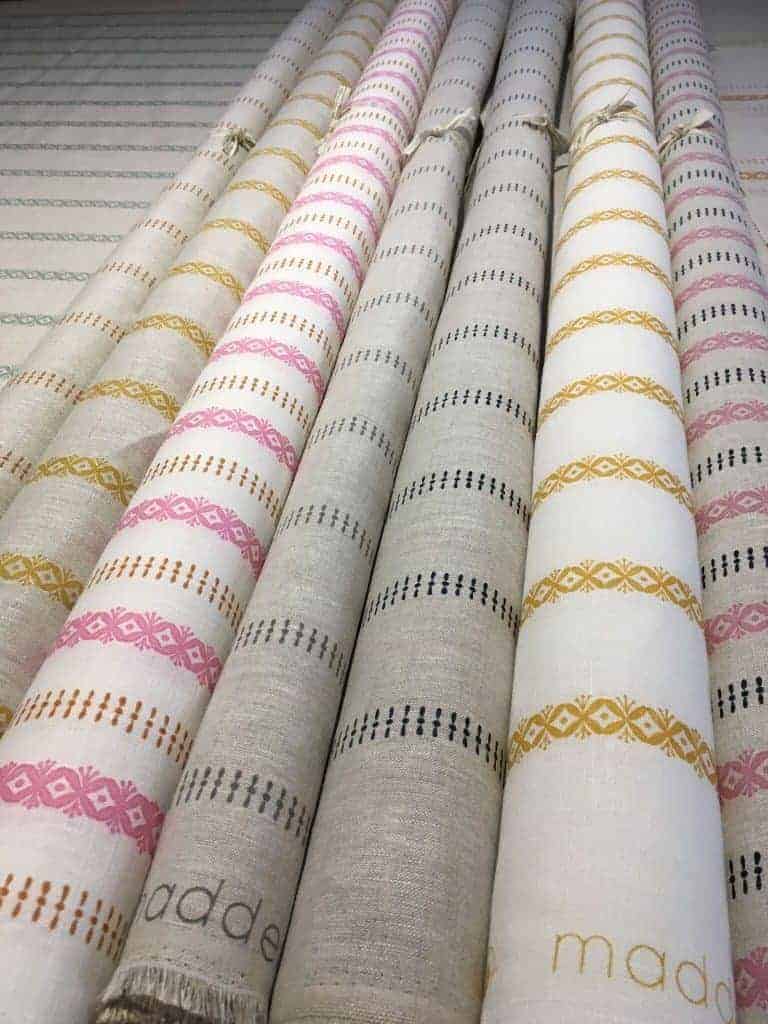 Vanessa Arbuthnott linen lampshades
INFORMATION
---
Are you a maker or creative course provider? Like to list with us and benefit from joining our supportive community? We'd love to hear from you. Check out the packages we offer on our Join Us page and get more details from our Information pack here
---