I know how many of you already adore the knitted creations designed by Claire Garland, aka Dot Pebbles Knits, so I hope you enjoy getting to know her a little better as much as I did. I love that Claire finds simple joy in rearranging a shelf to accommodate a new find or jar of seasonal flowers. I know exactly what she means, don't you? And I can't wait to see her knitted tiger design one day…
Please describe what you do and share a little bit about your story
I design knitted doll and toy patterns.
I've always been into illustration, design and craft as far back as I can remember. Always making things – space outfits from Quality Street sweet wrappers for my Pippa Dolls is a very clear early memory.
After leaving art college I worked for a while as a freelance designer for Primavera who designed needlepoint kits – this may have been the beginning of my love of yarn – so many hundreds of shades of tapestry yarn!
At the same time, I bought a couple of making books – knitted animal patterns by Debbie Bliss and an embroidery book by Mary Norden were my most favourite and treasured ones to paw over… it was then that I knew I wanted to write my own book and design and make my own things.
A published embroidery book followed by a knitting book became a dream realised – and I've never looked back – although now I favour knitting to embroidery and sewing.

Please describe your designs and share a little about your inspiration
I knit as life-like animals as I can given that they are made from yarn and not fur.
I'm enthralled by needle-felt crafters, the very attention to detail inspires me to try and create what they do but with knitting rather than needle felting and to design and write patterns so that other knitters can make them too.
Please can you talk us through your creative process?
*As I've got more into the process some of the stages I've mentioned here have lessened somewhat:
I begin with an idea then a sketch or two and a lot of searching on the internet for images of the animal I'm attempting to recreate.
I will then – with a little trial and error/ knowledge* start the making process – usually starting at the nose and muzzle and working the head before anything else.
I note-take as I go along, sometimes in long hand sometimes typing onto my pc with a ready set up pattern format.
Once happy with the head I'll move onto the body etc.
If all goes well I'll keep what I've got – finalise the writing of the pattern and then make another to that written pattern.
But if I'm not happy with a portion I'll re-work using the original as a guide, knit another and then another post pattern writing as before.
* Find all of Claire's patterns in her Etsy shop here
What did you want to be when you grew up?
A fashion designer.
What's your favourite way to start the day and when do you start work?
I'm a very late starter – breakfast, emails and then start "work" probably 11.00 – but finishing at 7/ 7.30pm. All on the kitchen table.
What keeps you going through the day?
Knitting takes so much time that that's the driving force – hours can pass without knowledge of them passing!
Your tips for enabling creativity/wellbeing?
Love what you do, embrace the entire process and even if you've made an error don't think of it as a mistake but as part of the whole process.
Also, when you've made something, put it to one side and don't look at it for a couple of days… as creatives we are our own worst critics. So many times, I've loved it, hated it and loved it again!! – and that's the truth.
Favourite season and why?
Autumn – for work it's a great time, driven by Christmas dreaming and not distracted by the great outdoors. TBH though I love all seasons.
What do you do when struggling for creativity/inspiration?
I don't actually struggle anymore but when I did I'd dive headlong into Pinterest!
Your greatest simple pleasures?
Re-arranging the shelves in my house.
I love picking flowers from the garden (much more than bought flowers) and placing them in a vessel or buying a small object for the home and then re-arranging the entire shelf that it's to go on. I'll then look upon that shelf with so much happiness. JOY!
Any guilty pleasures you'd care to share?
None really – maybe spending too much on the house… but then, they're only small things and they do bring joy!
What is your approach to setting and achieving your goals?
Simply the desire to do what I want to do.
What do you like best about where you live?
I live in Cornwall by the sea down a country lane – I see everything Nature has to share in every season – it's glorious.
Share a real hidden gem with us
Prussia Cove – the most beautiful, unspoilt part of Cornwall – and it's just down the road from me.
Best place to watch the world go by?
Prussia Cove rocks are made from slate – they are warmed by the sun – so what one does is to take a dip in that cold Atlantic Ocean, dip out again (sometimes very quickly) and allow the warmth from those rocks to warm and 'heal' your body as you look out to sea or look up to the clouds and ponder.
How important is seasonal living to you?
Nature abounds near me – every tiny change we see, which is such a blessing.
The colours inspire my yarn choices and of course my photography – it's so lovely to be inspired in this way. So encouraging.
Best local find for lovers of craft?
I love Etsy – it has the greatest yarn choices and will deliver the searches starting in your own location – I've recently bought the most beautiful hand-dyed Suri yarn from alpaca owners living near me in Cornwall and who I never knew existed. Love The Camel's Yarn and Perran Yarns from Cornwall as well as Loom Wool below (more Taunton than Cornwall – but still West Country).
Can you sum up your ethos and what inspires you?
I really want to get everyone inspired with knitting, it's one of the most meditative and relaxing hobbies plus you can get a knitted pet out of it!
Also – I try to make my patterns as achievable as possible, I now make videos to accompany them. I want everyone to love knitting them as much as I do and to get the results that they are completely contented with. So, my ethos – a happy knitter makes a contented person.
What measures do you take to support plastic-free and zero waste?
Most of my work is delivered in pdf form and then either worked at from the screen or printed onto paper.
Yes, I do suggest using plastic toy eyes but hopefully these are single use and the finished product will never venture anywhere near a landfill site.
Favourite book of all time?
I am an avid Sherlock Holmes fan – favourite Conan Doyle/ Sherlock has to be The Valley of Fear… the best ending ever!!
I also LOVE The Secret Garden, Passage to India and Anne of Green Gables for their beautiful writing and feeling of place and nature.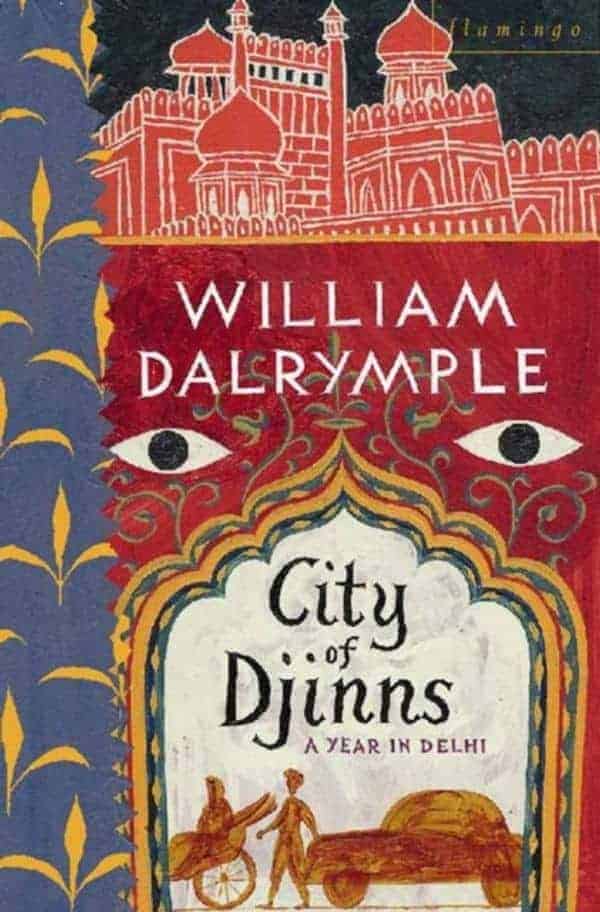 At the moment I'm reading an India travelogue – William Dalrymple, City of Djinns… only just started that so I can't comment yet – lovely writing though!
Secret to being happy?
Trying to treat yourself to something special every day – I don't mean buying things, I just mean thinking a happy single thought, picking a few flowers and taking time to arrange them and then placing them in a pleasing place, rearranging a shelf, baking a loaf or some biscuits – and of course – embarking on a knitting project.
Your goals for the future?
Ooh – there are so many animals to recreate – how about trying to knit a tiger?
INFORMATION
---
Find Dot Pebbles Knits in the Textiles section of our Directory.
* Find all of Claire's patterns in her Etsy shop here
Are you a maker, grower or creative course provider? Like to list with us and benefit from joining our supportive community? We'd love to hear from you. Check out the packages we offer on our Join Us page and get in touch…
This article contains affiliate links, which means we may earn a small commission if a reader clicks through and makes a purchase. All our blog posts are independent and in no way influenced by any advertiser or commercial initiative. By clicking on an affiliate link, you accept that third-party cookies will be set.