Flower photography tips and ideas by Eva Nemeth
So, one of my resolutions for next year is to learn how to improve my flower photography – actually my photography in general. I've been mulling this over for a few months now, looking for the right course, the right way to go.
I had a few possible ideas and then I came across Eva Nemeth. She has photographed a few of the flower growers listed in the Sustainable British Flowers category of the directory and offers one to one photography courses as well as a range of online courses (scroll to the bottom of this post for all the info you need to book a course with her). I knew instantly that she is exactly who I was looking for.
I love how she uses natural light, colour and texture to create a real sense of atmosphere. Not overly stylised, just a feeling beautifully captured that allows the flowers and countryside to really sing.
We got chatting and Eva very kindly agreed to share a few expert flower photography tips and ideas with us. Hope you enjoy X
Eva's expert flower photography tips and ideas
Use a real camera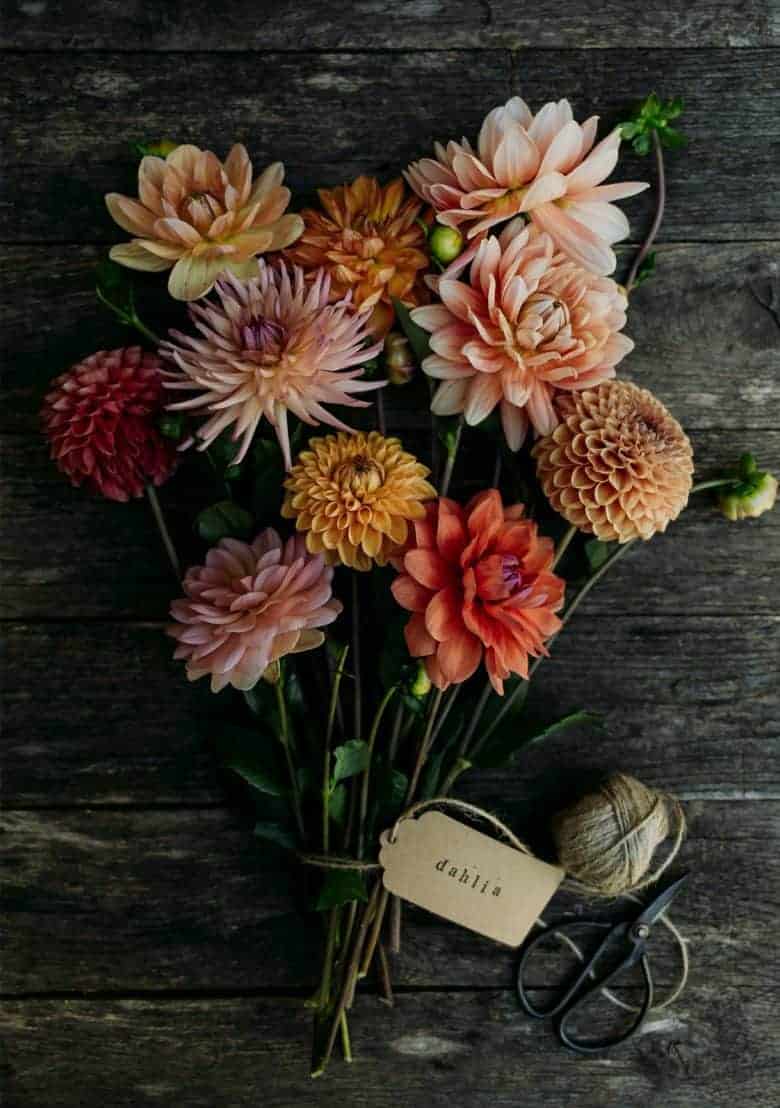 Photography has become available to everyone, thanks to our smart phone cameras. We all take lots of pictures (maybe too many) every day. Although phone images do take great photographs, I encourage everyone to turn to the more traditional way of taking photographs with a DSLR camera.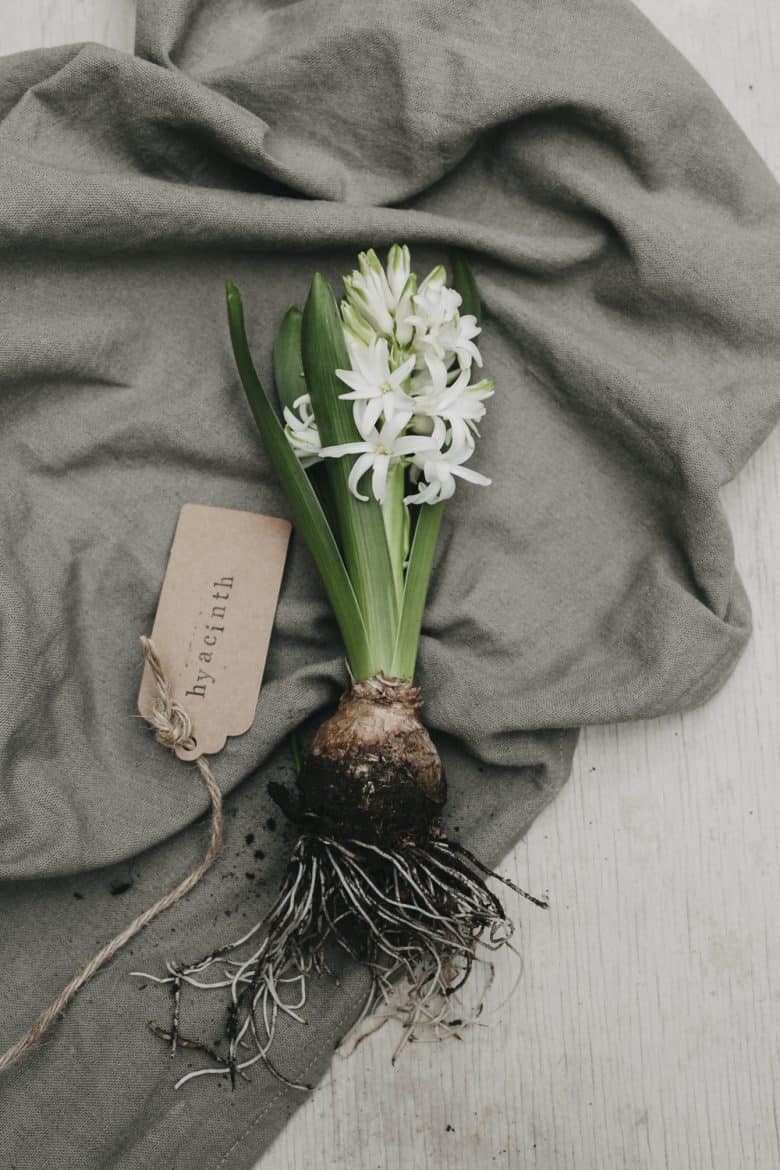 The question I get asked most often is: which camera should I buy? Most often my answer is, it all depends on what you'd like to take pictures of and of course, your budget.
No matter what camera you use, here are my 5 top tips to help you improve your photography.
Light

Without light, there is no photography. That we all know. Always try to use natural light. If you're dreaming about shooting in a studio environment, that is a different piece of cake, of course.
But if you're mostly photographing gardens, flowers or plants or artists in their own studios, like I do, always try to shoot in natural light.
Time of day

If you're shooting gardens or landscapes, try to shoot in the early morning or later in the day. Try to avoid shooting in full sunshine as it affects the colours of your subject and causes harsh contrasts, with burned-out detail and heavy shadows.
It's absolutely ok to play with contrast in the bigger picture but when you get close, you'll notice how white flowers, for example, lose their detail in the bright light.
The Golden Hour (sunrise and sunset) is a great time to photograph. You can also take advantage of a misty morning to create great atmospheric shots. These light conditions will be perfect for family or engagement shoots too.
Angle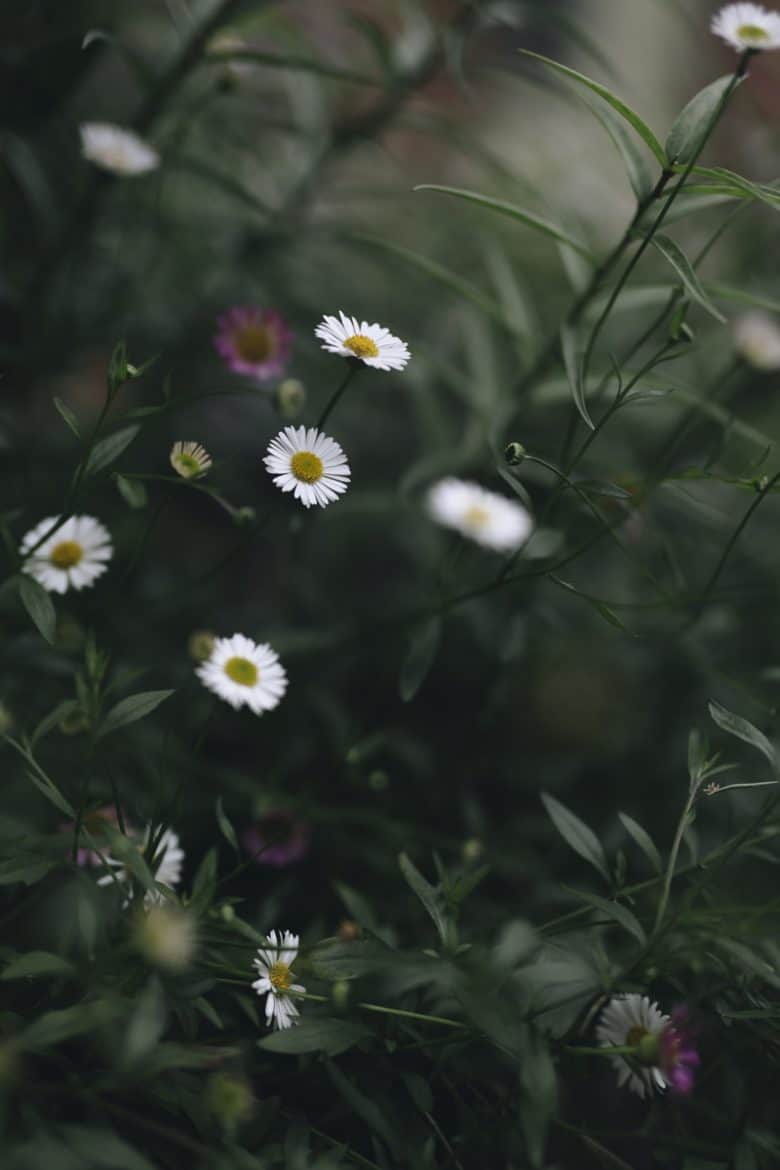 Try shooting from an unusual angle. This often means you capture something that people wouldn't normally see. I absolutely love lying in a summer meadow or at ground level with snowdrops (very carefully, of course!).
Aperture

If you are shooting with a DSLR camera, then try to get the best lens you can afford. The great advantage of shooting with a prime lens is that it lets you work in low light conditions (ie. early morning/late evening when the light is best).
If you shoot with a large aperture, for example f1.8, the lens will allow your subject to stand out nicely, while the rest of the image will have that nice soft, blurred background (shallow depth of field).
You can achieve this on your camera phone by holding your finger on the screen where you want the main focus to be, although results from a DSLR are always best.
If you'd prefer to have all of your subject in focus, for example, in a landscape image, then use a bigger f-stop (ie. f22) and a tripod is essential here.
Practice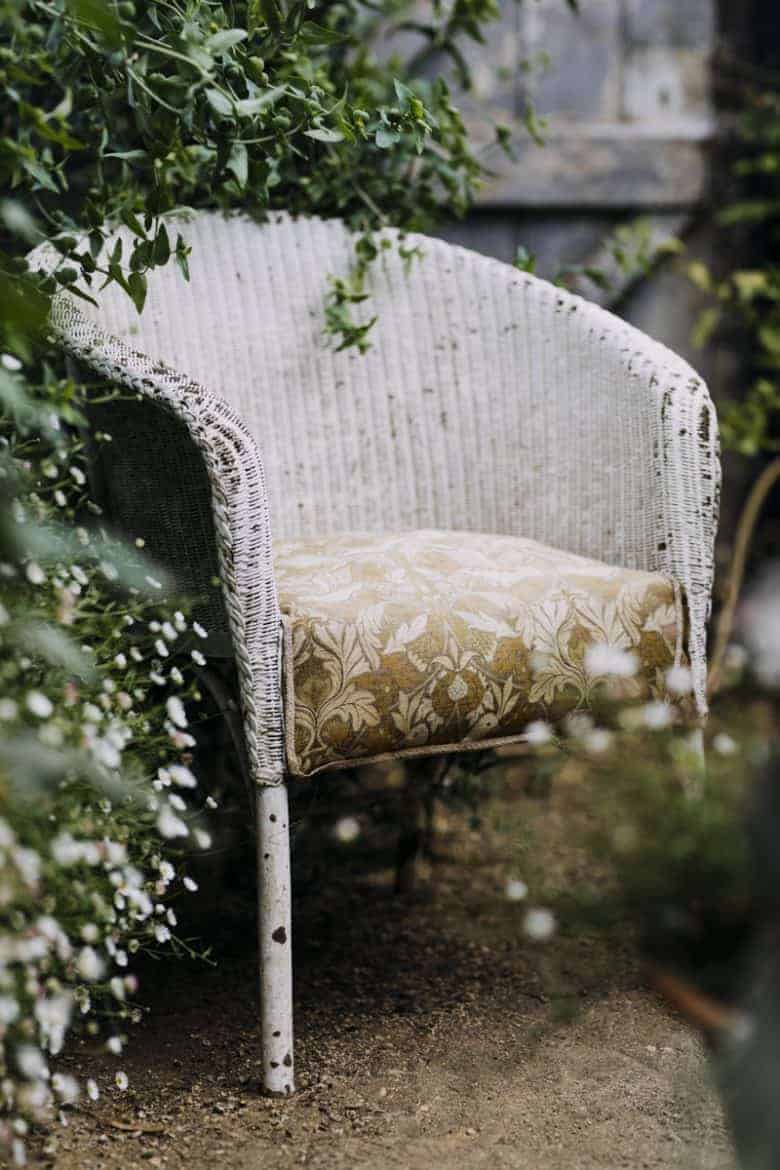 Shoot, shoot and shoot more. Practice as much as you can but at the same time, try not to take twenty images a second. Instead, carefully compose your image, make sure your settings are correct (never let your speed go slower than 1/125 if you hand hold the camera) and then you you increase the chances of creating that perfect image.
No matter what camera or lens you use, or what your subject matter is, the most important thing is to enjoy it. To love what you do. Share your photos with the world and you'll find a wonderful community of people who love the same things as you do.
Flower photography tips and ideas
Flatlays
I find it really difficult to explain flatlay photography, which has been a big thing on Instagram and beyond (that could be the topic of another article!!) I never knew I was creating 'flatlays'. I just placed flowers side by side in a way that felt right… until someone told me they were flat lays. I would say to try and do the same thing, rather than over thinking it. Have fun and enjoy the creative process. There's no right or wrong.
Still life
For still life – which I very rarely shoot nowadays, I usually use old tables, old benches, most often our old shed floor. Anything I can find or afford. I once collected (saved) a piece of wooden board from a bonfire.
Think about colours, textures and composition. Really look at the image you're creating through the lens of your camera. It's a little like doing a painting, using colour, light, texture and composition. Each detail matters, so try and consider each one.
Processing and presets
Processing is always different for every shoot. I have developed some presets I like using, but most of the time I usually create new ones for different shoots, depending on the light conditions on the day.
Depth of field
Basically, when it's a garden view (landscape), you always want to use at least f10 to make sure you capture all the details. If it's a close up of a plant, I like using f2.2 or 2.8. Of course, depending on what you shoot, you might even use f1.2. In case of big garden views I always use a tripod and I often use my tripod for flat lays too. There again, I use around f8 or f10.
So it's quite simple really – when you see a nice soft background and maybe just one or two things/flowers in focus, I will have shot these on a big aperture like f2. All flat lays and big garden views are on a small aperture starting from f10.
Finding your own style comes with lots of practice. I'd like to define my style with not just how I shoot things and people but also what I shoot. Countryside, gardens, people connected to the countryside and gardens.
I love anything wild and orchards and meadows are my favourite places. I like quietly observing things (plants, people, anything) and only shoot when the moment is right.
Sometimes the light conditions can be challenging but I often say, if it's not a question of life or death, wait until the moment is right because it will absolutely be worth it.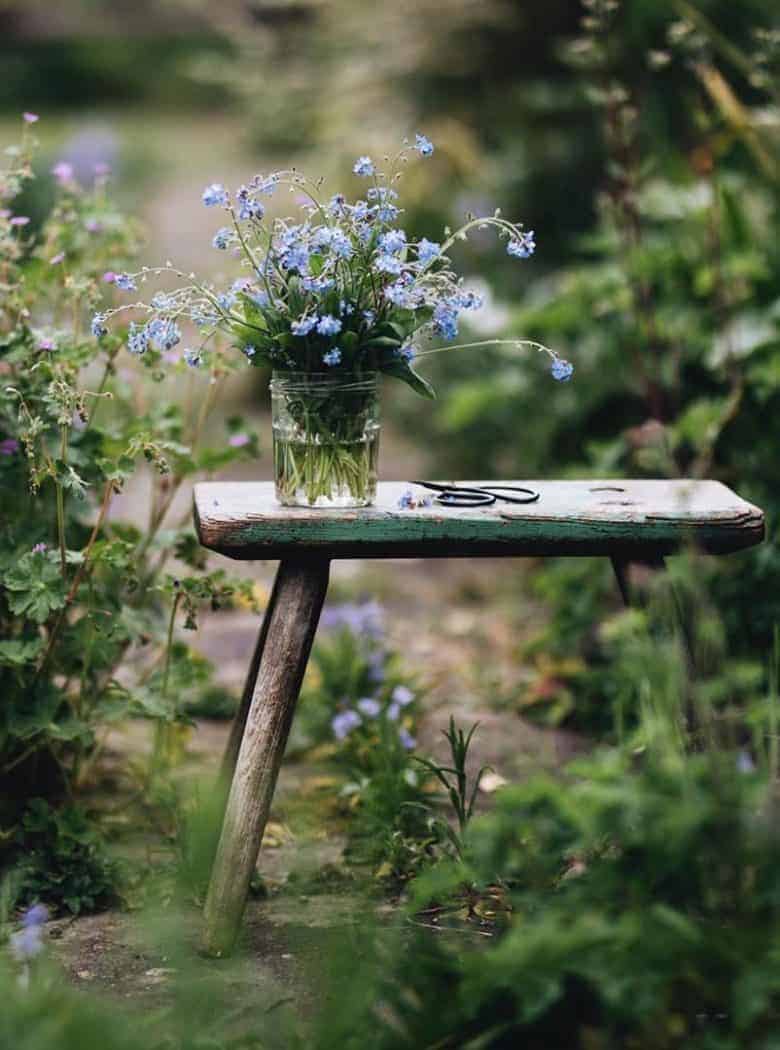 INFORMATION
---
Find Eva Nemeth in the Creative Workshops section of our Directory. She offers 1 to 1 photography courses as well as being available to book as a photographer.
Click here for information and to book an in-person or online course with Eva
Are you a maker, grower or creative course provider? Like to list with us and benefit from joining our supportive community? We'd love to hear from you. Check out the packages we offer on our Join Us page and get more details from our Information pack here
---
A PIN TO SAVE TO PINTEREST
If you've enjoyed discovering Eva's Flower Photography tips it would be great if you could share the love. All you have to do is hover over the image below until you see the Pinterest button appear. Then share it to your boards. Thank you! X