Clean, simple lines, quality materials and skilled British craftsmanship are what make Grace Gordon bags so special. Designed in the heart of London, Grace's designs are loved by the fashion press, including Marie Claire magazine.The bags themselves are constructed using vegetable tanned hand-selected leather.
Grace Gordon is listed in our directory, where you can get all the info you need to connect – and shop – with her. Meanwhile to whet your appetite, here are 3 of our favourites:
1 The Ellie Tote, £165.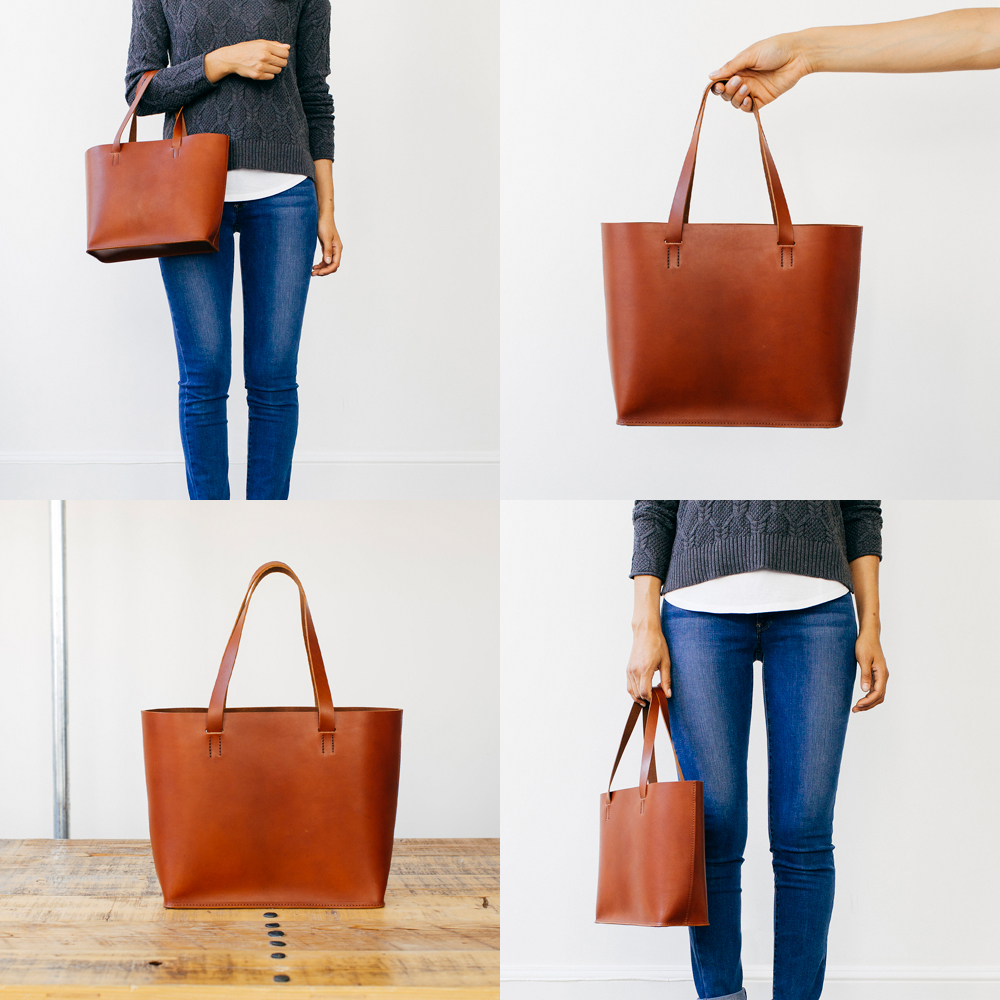 2 The Laura Satchel, £275
3 The Eleanor Tote, £235.
Grace started designing bags because she wanted to create a versatile and elegant range to make a foundation for the perfect luxury wardrobe. Her minimalist collection aims to showcase the raw beauty of leather whilst maintaining a modern femininity in its design.
Her bags are all made in Britain and the leather is hand picked from UK based suppliers to ensure the highest quality materials for our pieces. Hides come in a variety of shapes, sizes and textures which means that each bag is totally unique. Adding the finishing touch is solid brass hardware, it won't chip or scuff and can be polished up or left to age beautifully.
Grace says she is inspired by anything and everything. Practicality plays a huge part in her designs then a passion and appreciation for craftsmanship helps to create the finished article. The full collection aims to offer all the form and functionality necessary for the modern woman.
Get all the info you need to connect – and shop – with Grace Gordon from the listing in our directory here >>