It's the thought that counts when it comes to showing your valentine just how much you care. We've picked out our favourite unique and handmade valentines gifts, all made with heart and soul in Britain by hand-picked designers and makers. Give something unusual, unique and handmade this year and make your valentine's day.
1 Handmade Golden lovebird pendant, £54 by Joanne Tinley
Why your valentine will love this
Each piece is made specially to order and none is exactly the same. The design is pretty, contemporary and very wearable. Who doesn't want to wear a beautiful lovebird necklace given to them by the one they love?
A sweet yet stylish little silver bird pendant with a 24k gold heart shaped wing, complete with a sterling silver chain. It can be personalised with a date, name or short phrase on the back, with both numbers and lower and upper case letters available as shown in the product photographs. As each character is handstamped separately they may not line up perfectly, but this adds to the charm of a handcrafted product.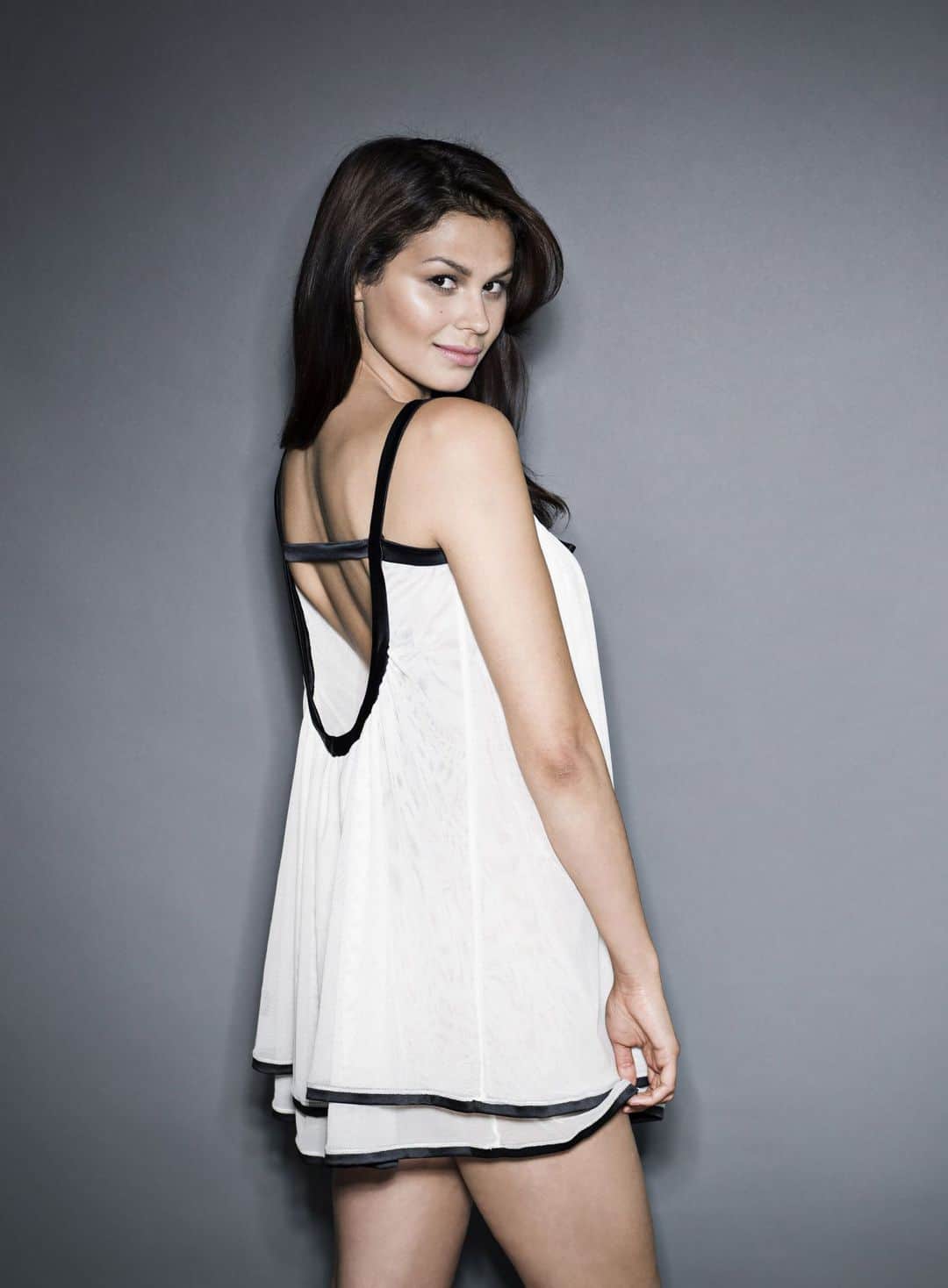 Why your valentine will love this:
Because unlike much of the run of the mill 'seductive' lingerie around, this collection is made in luxurious sheer fabrics that drape beautifully and feel gorgeous next to the skin. The sheer lace touches add a pretty, flirtatious touch. We defy any woman not to feel sexy in these flighty little numbers. Because it's important to find time to play a little…
Onyx Sheer Bra, £47 Onyx Sheer baby doll £45, Grace Babydoll £27.
Dentelle is listed in the From Britain with Love directory
visit the Dentelle listing to get all the details you need now >>
3 Bear 'love you' selfie mug by Heather Alstead
Why your valentine will love this:
Because it's a very cute bear mug, can be customised with your names, and is sure to make someone smile…ALOT.
Each mug is hand finished by us in our studio. This listing is for one mug only.