Stock up on Izzy Lane wool blankets socks and yarn – all with 30% off
Award-winning knitwear designer Isobel Davies is founder of this ethical fashion label. Based in the beautiful North Yorkshire Dales, Isobel's designs are ethically made using wool from her own flock of rescued rare breed Wensleydale and Shetland sheep.
We love Izzy Lane slaughter-free yarns, finely woven Shetland wool blankets, wool socks and clothing made from beautiful rare cashmere that comes from British goats.
Find Izzy Lane wool blankets, socks, tops & more at sale prices
Izzy has been in touch to tell us that the sheep are being sheared next week and so, to make way for the new collection, she is offering 30% off everything in the current collection – including items already reduced in the sale! We had to let you know asap as it's the perfect way to stock up with some really special wool and cashmere pieces.
We've just checked out what's still in stock right now and our top 3 picks are: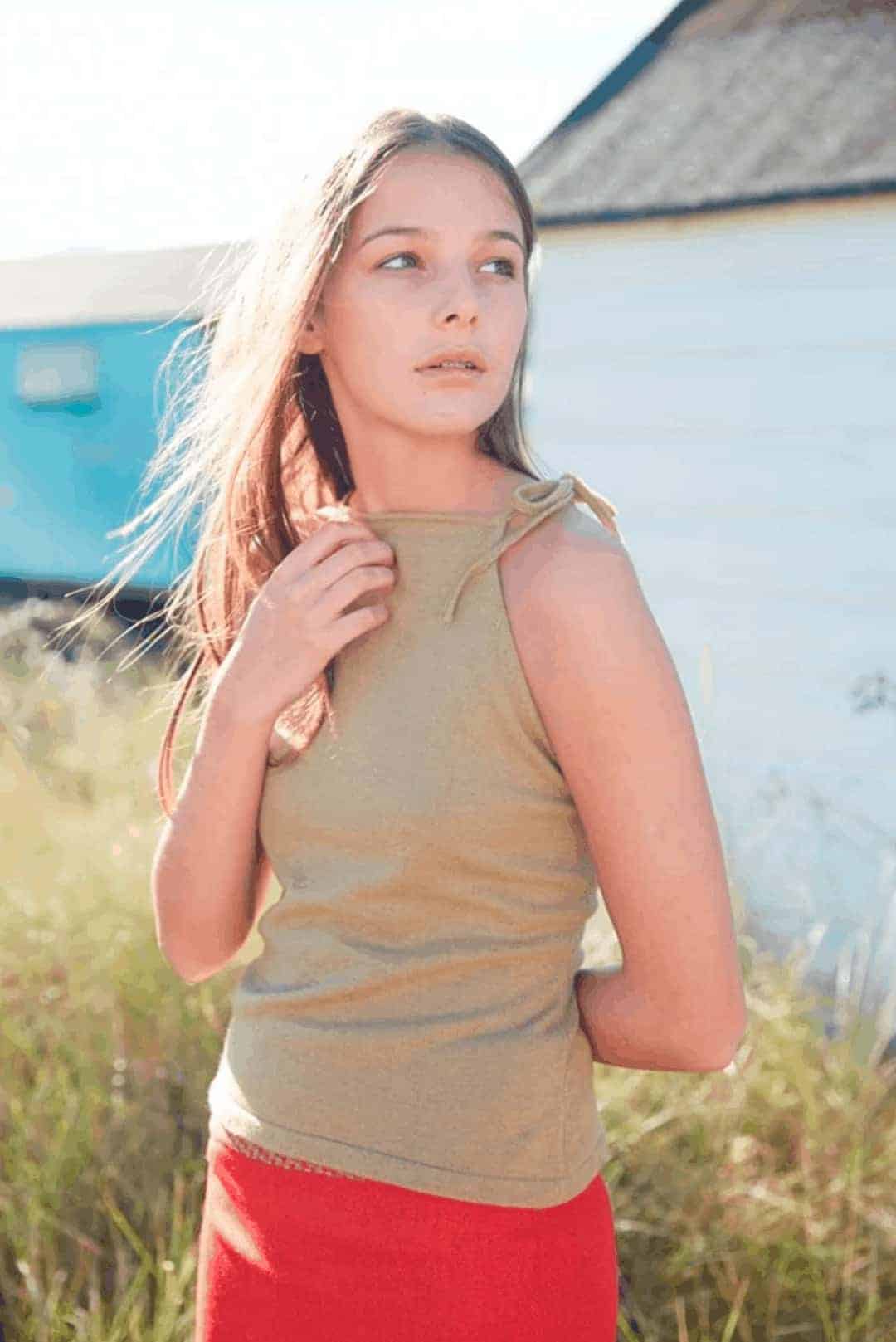 1 Lulu Cami in Fawn
Made on a traditional frame loom in the Scottish Borders using rare cashmere from British goats. Was £85. Now £35. Save a further 30% on this by using code JY17 until 2 August. Sold out in medium but still available in Large as we write.
2 Izzy Lane wool blankets
Perfect for summer picnics or for snuggling under in the evening. This traditional throw is made from Shetland wool from the Izzy Lane flock. Densely woven for warmth and durability. We love the jewel colours. Price £134. Save 30% until 2 August by entering code JY17 at checkout.
3 Alpaca and Wensleydale wool Socks.
A must if you're camping or going to any festivals this summer. Check out the gorgeous colour range of Alpaca and Wensleydale wool socks. Both usually £19.50. Save 30% until August 2nd using code JY17
And finally, if you're a knitter you might like to stock up on Izzy Lane wool with 30% off too until 2 August.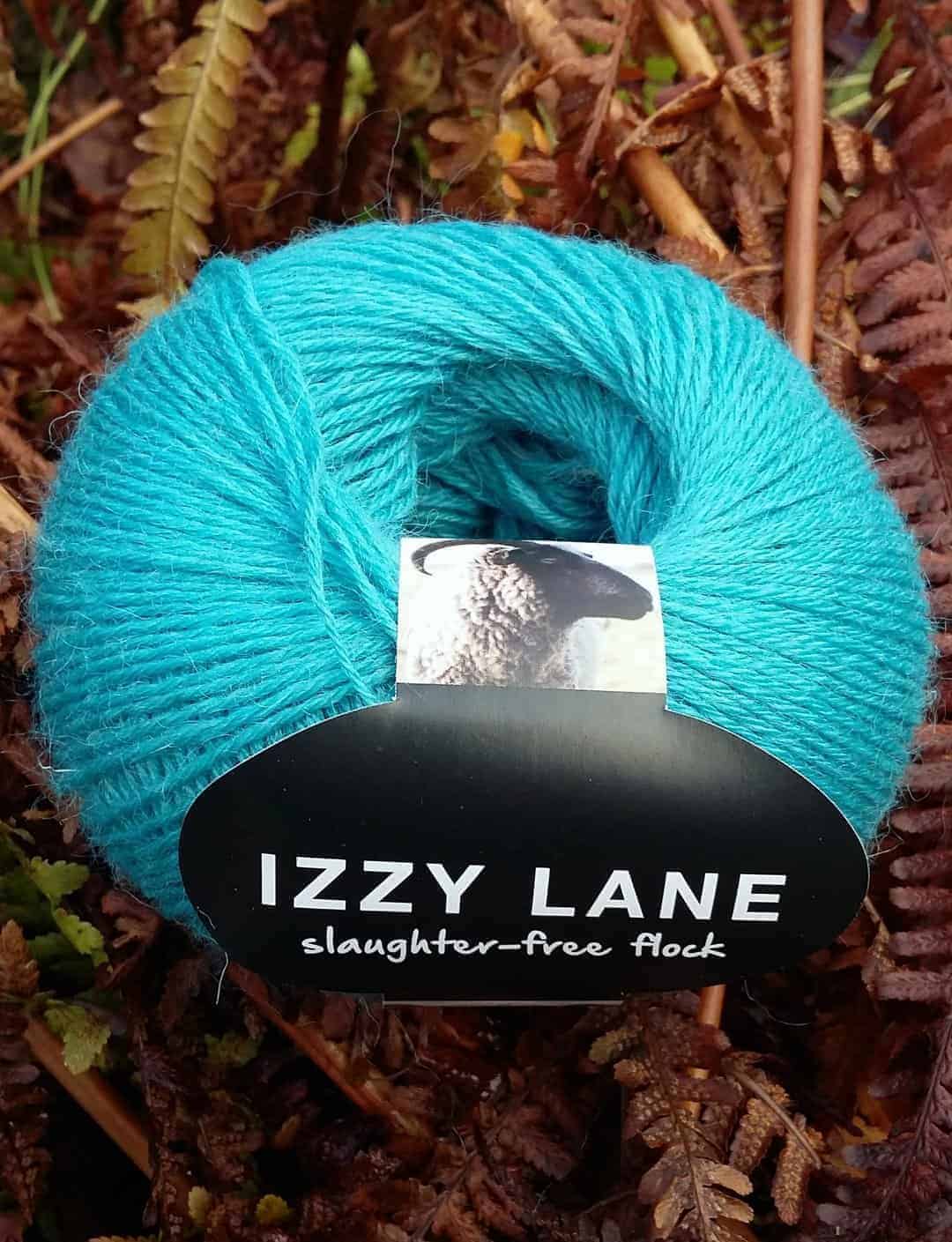 Use discount code JY17 to save 30% off. Valid until 2 August 2017.
I hope you've enjoyed discovering these beautiful Izzy Lane wool blankets, socks, tops and more – all at reduced sale prices!