Scandinavian design – why we love it
Scandinavian design inspires this stunning collection of home accessories all beautifully made in Britain by hand picked designer-makers. Why do we love Scandinavian design? It's all about fresh, clean lines, beautiful utility and great natural materials. Discover more about the designers we've picked out in our directory.
Scandinavian design love #1 – Lane
We love the midcentury/nordic sensibility behind Lane's collection of designs. The collection includes prints, lighting, stationery and more.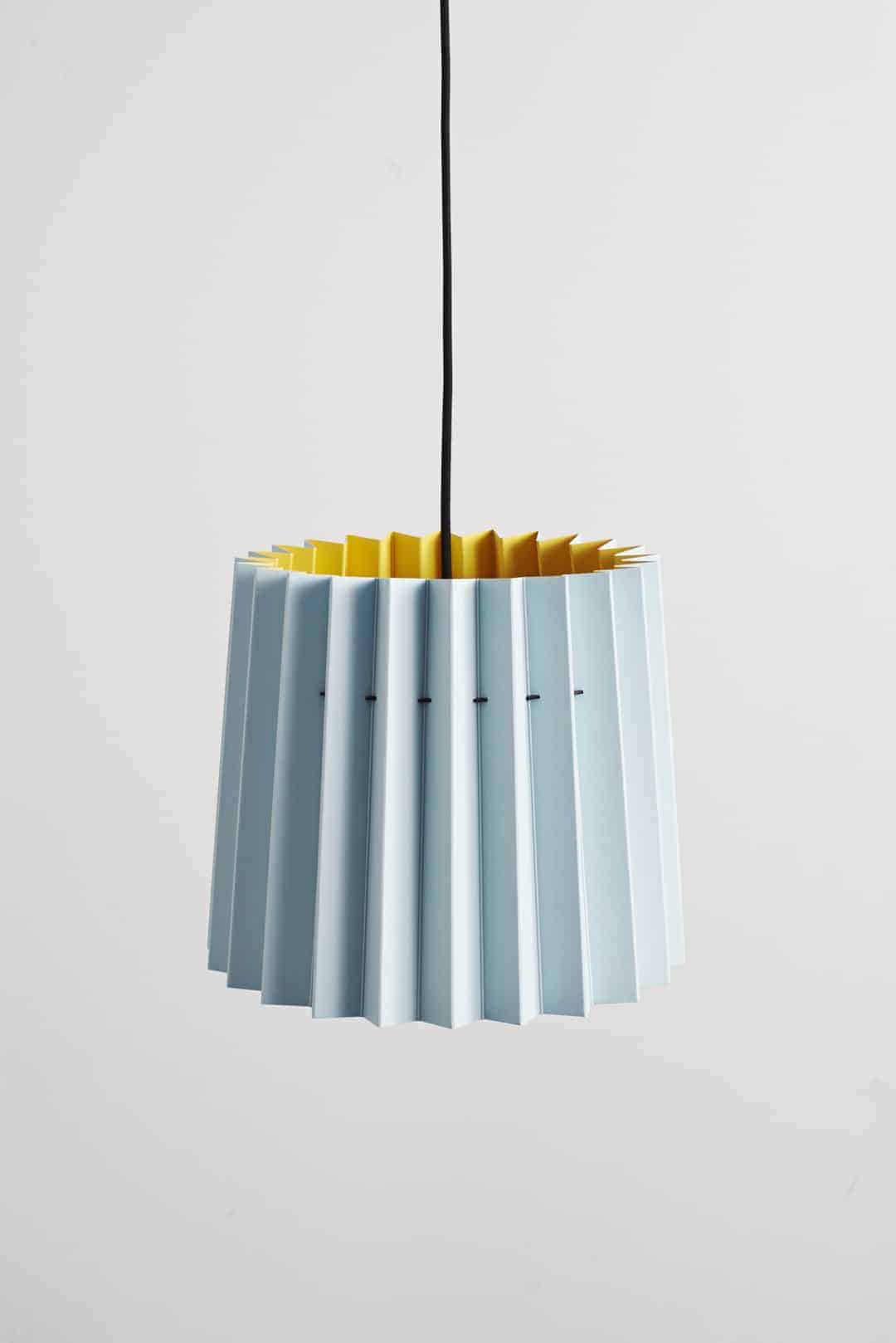 Love #2 – Zeena Shah
Zeena Shah has created a very beautiful scandi-inspired collection of cushions, accessories, colouring books and more. She also offers a range of creative courses.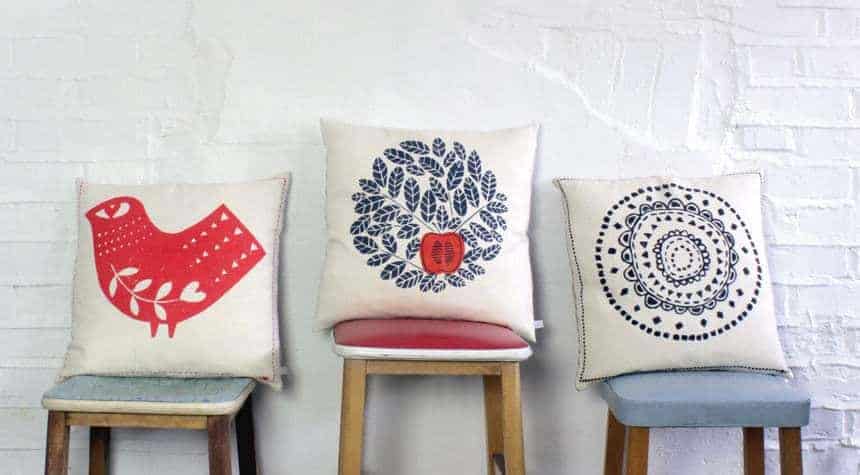 Scandinavian design love #3 – John Green Designs
We love the simplicity and beautiful quality of John Green Designs furniture and lighting.
Scandinavian design love #4 – Tom Raffield
We love Tom Raffield handmade steam bent wooden furniture and lighting.
Discover more Tom Raffield ideas here
Scaninavian design love #5 – Mulk
We love the scandi-inspired designs of Mulk stationery and prints.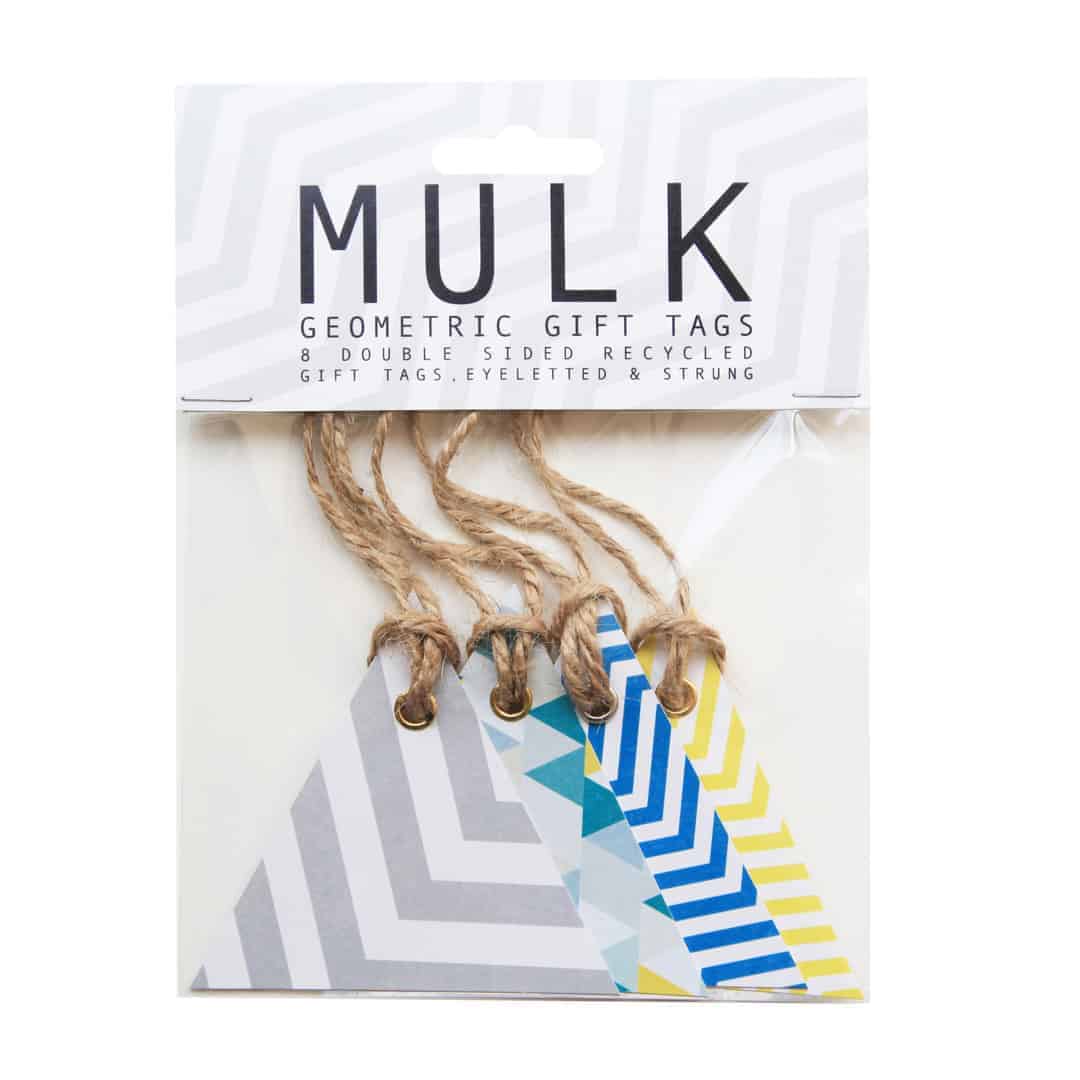 Love #6 – Piers Saxby Candy
Hugely talented and innovative, we first met Piers in his workshop several years ago now, where he showed us how he creates and crafts his beautiful designs. We particularly love his Jelly lamps which include English oak, hand-forged metal and plaster casts taken from vintage jelly moulds.
Love #6 – Madeleine Jude
For beautifully woven throws and cushions individually made from luxurious yarns, Madeleine Jude is hard to beat.
You might also like
Unique lighting designs made by hand with a birch wood hook and made to order in their London studio.


Naomi Paul is a London design studio where hand crochet is elevated from craft to art.

Naomi Paul's lighting designs are unique with iconic silhouettes combining with functional integrity.

The crocheted lighting collections include simple and statement pendants. Uniform stitching enhances luminescence, acoustics and quality of the fabric. Each piece glows with a warm ambience, a result of the time, care and attention of hand-making.