Latest new designs by Vanessa Arbuthnott fabrics (listed in our directory here)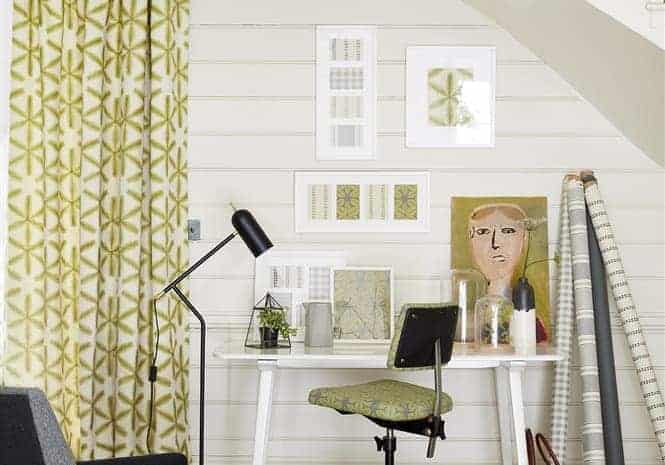 I have a bit of a thing for beautiful fabric. It's like artwork that you can drape and cut up and it's often the fabric choices you make that really bring your home to life. So it's no surprise that I was a little excited by the press release letting me know about the new fabric designs by Vanessa Arbuthnott. I wasn't disappointed. The photography is beautiful and gives plenty of inspirational ideas for putting together colour schemes in your own home.
Shibori inspired Japonica
My own particular favourite is Japonica in indigo from the new Artisan collection, which is inspired by the beautiful Japanese fabric printing technique of shibori. Watch this space as I am taking part in a Shibori course next month with Vanessa's daughter, Flora. I will, of course, share all afterwards!
I've picked out a few of the images that caught my eye to give you a taste.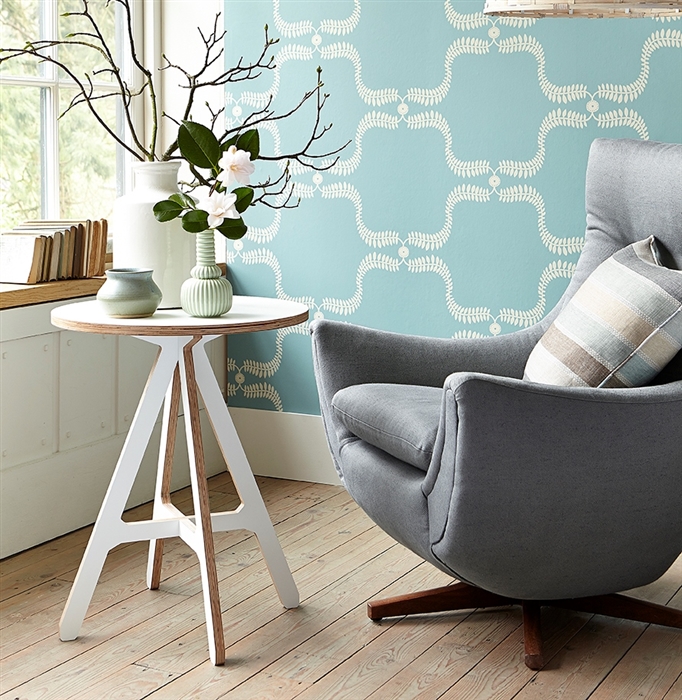 I love Vanessa's tips on achieving successful colour schemes in your home:
'Decorating can be a daunting process but my mantra is always to use three colours in a room – I find it can be more successful than two. The third colour could be in the rugs, paintings, ornaments etc. Attention to detail is also very important. Add an extra detail to furniture or cushions by choosing a contrasting piping or covered buttons.
Above all, don't be afraid! Experiment with samples, ring in the changes and go for it!'
Check out this great film where Vanessa talks about the inspiration behind the Artisan range:
Download your own copy of the latest  brochure here
A pin to share to Pinterest:
Get all the info you need to connect – and shop – with Vanessa Arbuthnott fabrics from their listing in our directory here