How to plan a Kitchen Garden
Dave Hellowell from Hartley Botanic, makers of beautiful British greenhouses shares his expert tips on how to plan a kitchen garden.
Kitchen Garden – getting started
Starting your own vegetable garden isn't as hard as you think. The question most people ask is, 'Where do I start?'. If you're interested in growing your own vegetables, many people presume you need lots of land, but that's not so. In fact, you can easily customise your veg plot depending on the space you have available and what you want to grow.
Test the soil and lay down a weed mat
Once you've chosen your plot, it's a good idea to do a soil pH test, then lay down a 'weedmat' to prevent weeds growing. This will save so much time in the growing season. You cut holes in the mat so your plants can grow through, and people often cover them with bark cuttings or soil to give a more natural look.
Once you know your soil pH level you can research plants and seed which will thrive in that sort of ground.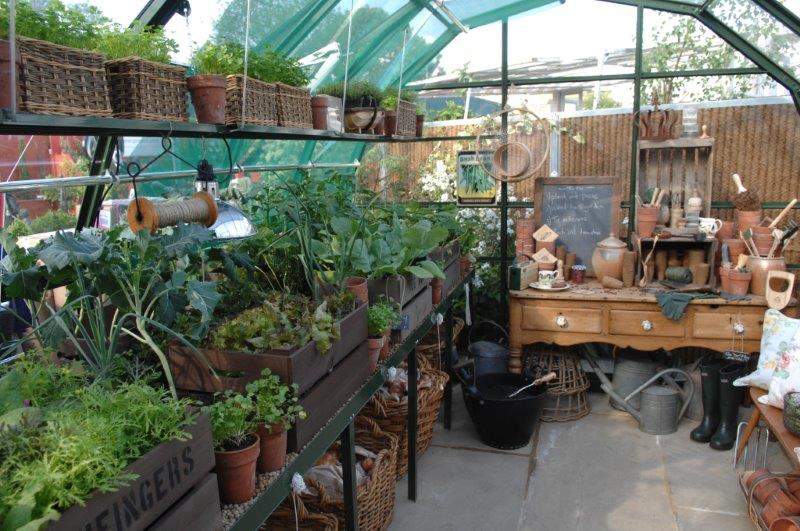 Consider a greenhouse
Many vegetables can be grown outside or in. Greenhouses are perfect for growing small vegetables, enabling you to tend to your plants in all weathers, while protecting them from pests and predators… as well as giving you a peaceful retreat to escape to!
The joys of a Kitchen Garden
Tomatoes grow particularly well in greenhouses and are ideal for novice kitchen gardeners. Try Tomato Gartenperle, a delicious cherry tomato which can be grown from seed in small tubs or even hanging baskets. Of course, the benefits are huge as there is nothing quite like biting into your own home-grown tomatoes!
If space is an issue, consider a mini greenhouse which offers an excellent way of growing and protecting your plants where space is limited. Available in a variety of colours, they also make an ideal first gardening project for little ones wishing to tend their very own vegetable garden.
Choose the vegetables you like to eat and that suit your soil. I also like to add in plants to add colour and interest whilst they grow. Rainbow chard is a great choice. Delicious, easy to grow and beautiful.
The simple joy of seed catalogues
Poring over seed catalogues deciding what to grow where is one of life's great pleasures! The possibilities are endless and the results delicious and healthy. If you're not already a gardener, you're missing out. There's really nothing quite like the simple joy of feeling the sun on your back as you work. Everything slows and you feel in tune with the natural world. Any agendas that have been rushing around your head will slow or disappear.
A kitchen garden is an excellent form of self-sufficiency and a great project for the whole family to enjoy together, as well as being an ideal way to introduce your children to the joys of gardening.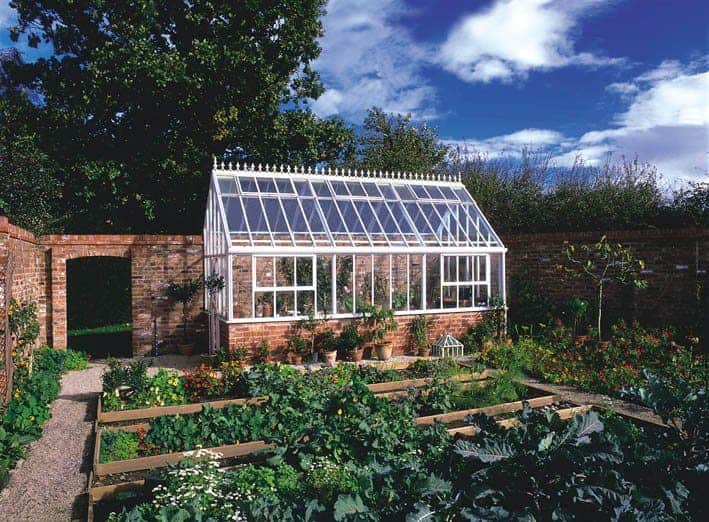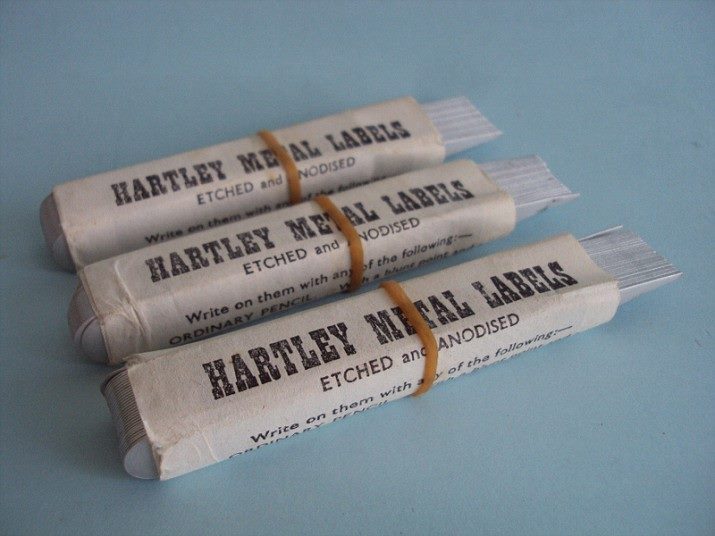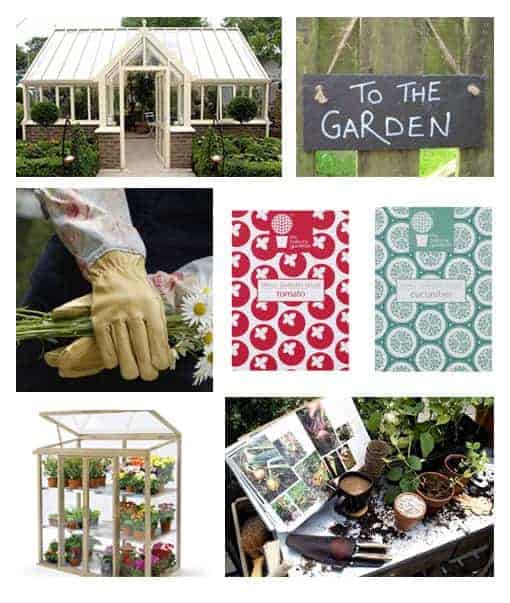 From Top: Greenhouse by Hartley Botanic, Welsh Slate Garden Sign by Grasi. Gardening Gloves by Bradleys The Tannery. Tomato and Cucumber Seeds by The Balcony Gardener, Mini Patio Greenhouse by Hartley Botanic. Flower Scissors by Bradleys The Tannery. Thanks to Manoir Aux Quat'Saisons for the featured image
INFORMATION
---
Feeling inspired? Take a look at the Creative Workshops category in our Directory, where you'll find a variety of inspiring courses, from art and crafts to fashion and beauty, interiors, cooking and flower & gardening.
If you run a creative course that you think our readers would be interested in reading about, do get in touch by emailing laura@www.frombritainwithlove.com.
---
A pin to share to Pinterest
I hope you've enjoyed this How to plan a kitchen garden blog post. It would be great if you could share the love and pin this to your Pinterest boards. Thank you!