Get early access to Jules Hogan's next limited edition shop opening
I first met Jules a good few years ago now at a pop up shop in Chelsea where she was selling a selection of her truly beautiful hand crafted British knits. Since then, Jules has expanded her collection to include limited edition linen clothing and other designs made with yarn she dyes naturally with foraged natural plant ingredients.
The pieces are individually crafted in small numbers and Jules sells them via online shop openings (which I know from personal experience sell out very quickly). So, I thought you might like private access to the next opening (Friday 29th July at 7.30pm) before the doors open to the public (on the 30th July). All you have to do is sign up to Jules' newsletter by 6pm on the 29th and you'll receive all the info you need as well as a special code to give you early access to the shop. There's a sign up box at the foot of every page on Jules' website where you can do this.
Jules tells me there'll be a selection of linen dresses, summer knits, wraps and ponchos and more. Here's a taste of what's in store… Hope you enjoy!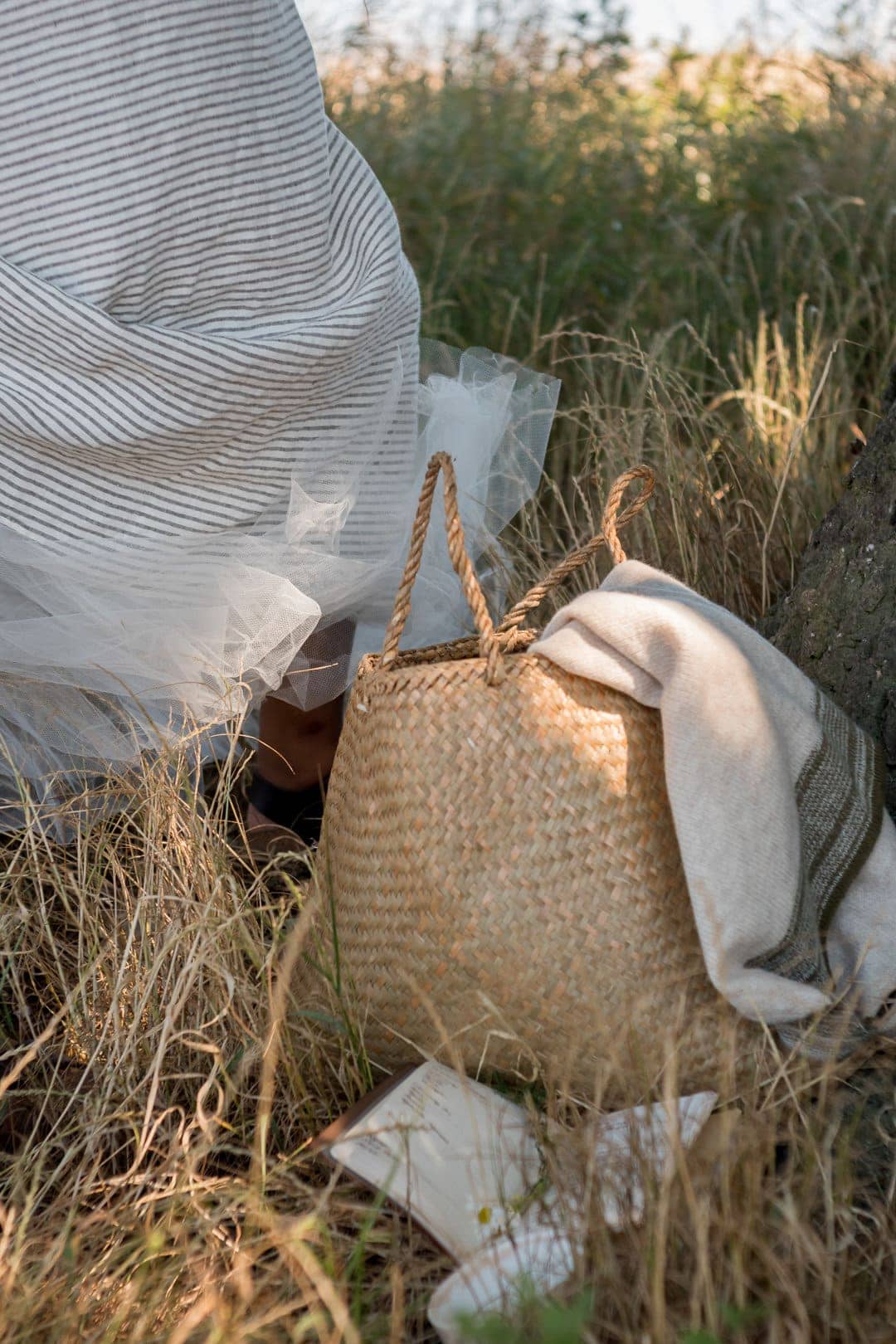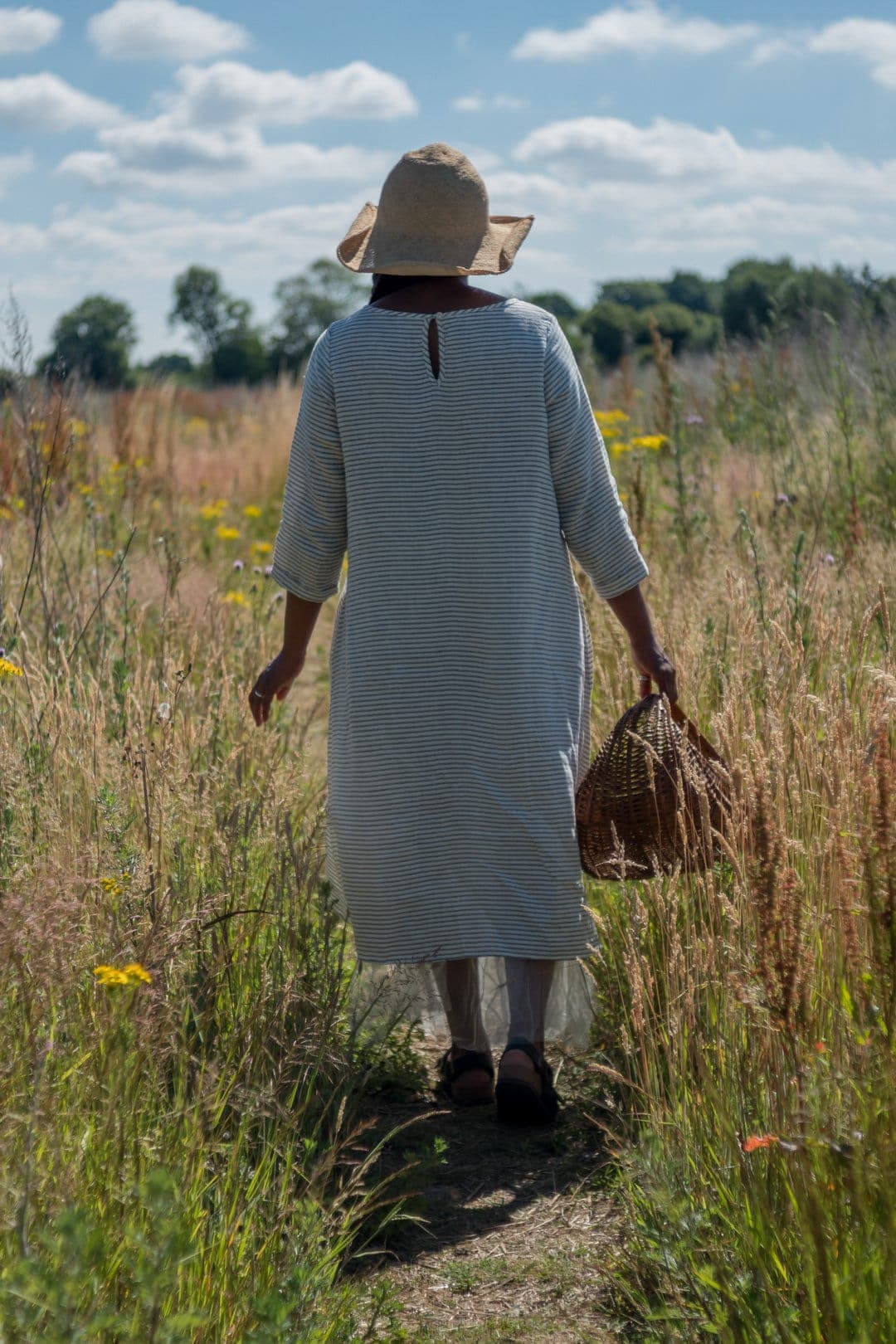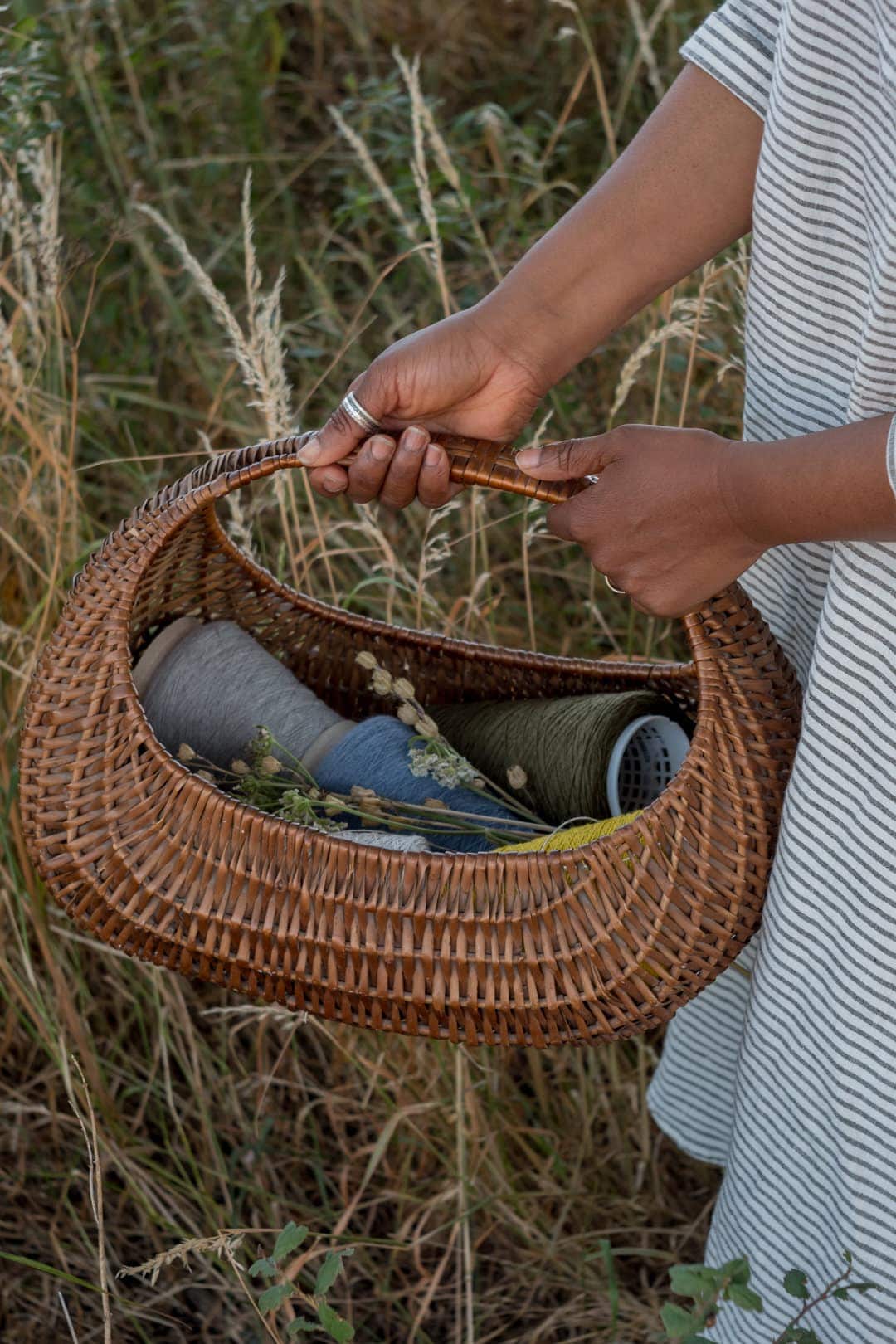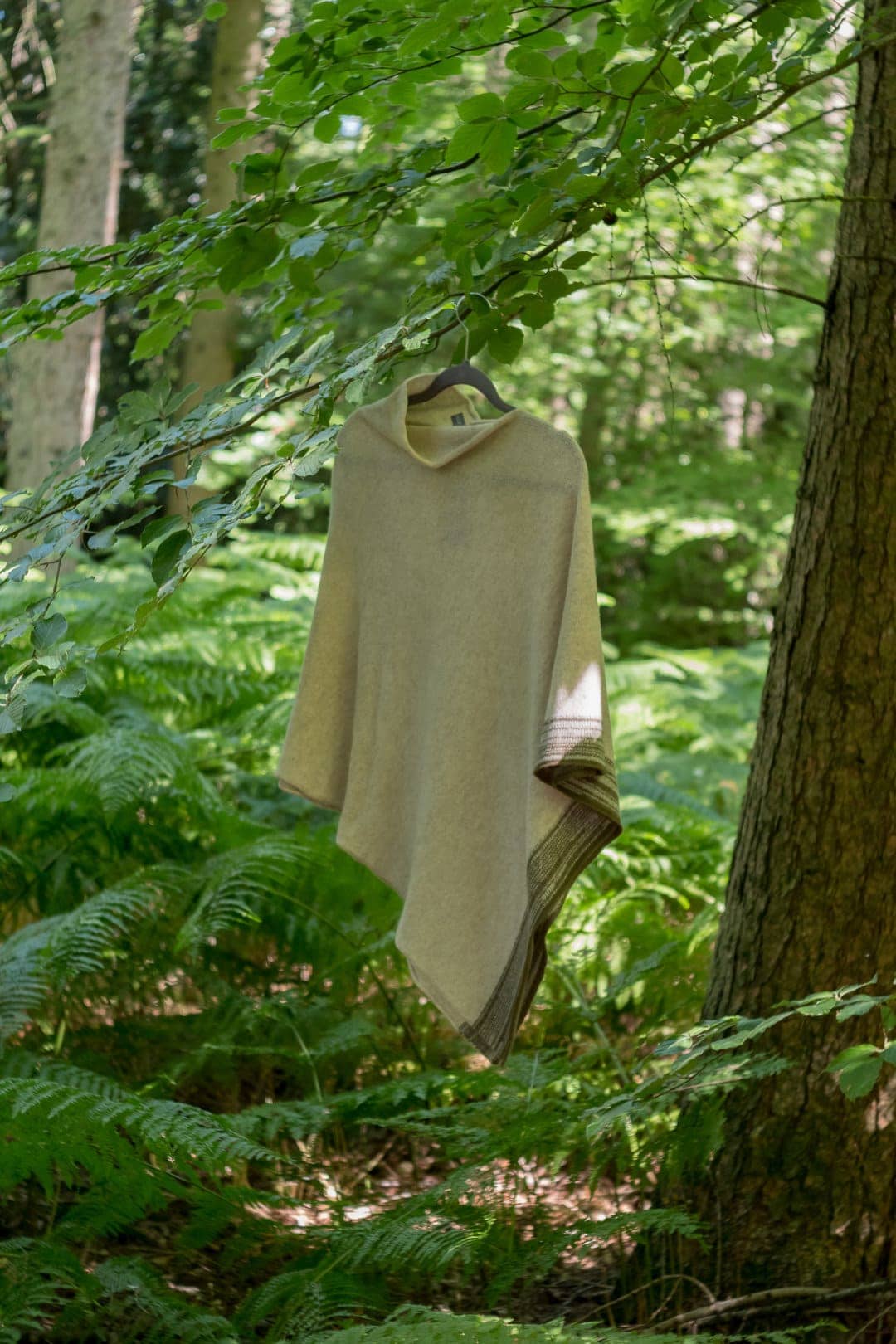 Information
photo credit Sam Shields @wilde.ginger
Jules Hogan is listed in the From Britain with Love directory