Drake & Hutch make colourful socks in England
Made in England Socks from Drake & Hutch on Vimeo.
New label Drake & Hutch are launching a campaign to support their colourful and high quality cotton socks via indiegogo.com, an online platform for funding creative projects. The Lancashire company plans to help breathe new life back into an industry that once thrived in the county.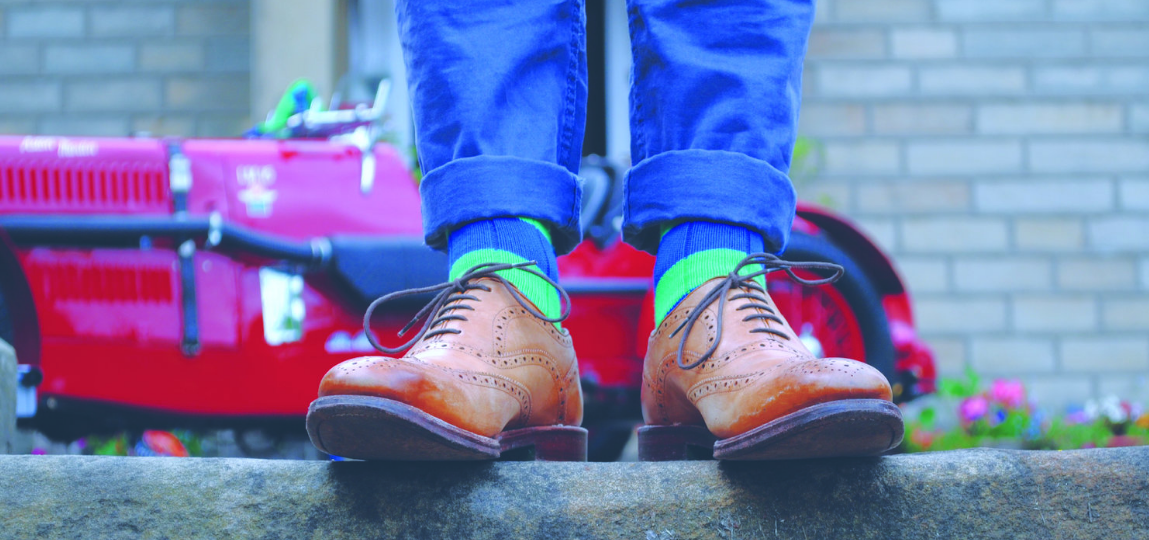 Founder is Pete McGuinness, a former buyer. Drake & Hutch creates everyday clothing essentials for women and men, which they design in the heart of the countryside. 'I love working in the clothing industry buying and developing for high-street labels,' says Pete. 'But I am always disappointed that despite an incredible textile history in the UK, so little clothing is made here. Most of our suppliers are small family owned 3rd or 4th generation businesses and we work closely with them. By using our design capabilities and their expertise we create high quality wardrobe staples that we make to last. Having regular contact with our suppliers means we know we make clothing ethically with fair wages supporting local communities.
'Instead of planning by season and predicting customer needs 12 months in advance like most labels, we listen to our customers and constantly develop the range. This keeps it exciting for us as everyday we are looking at ways to evolve while our customers feel more like partners.'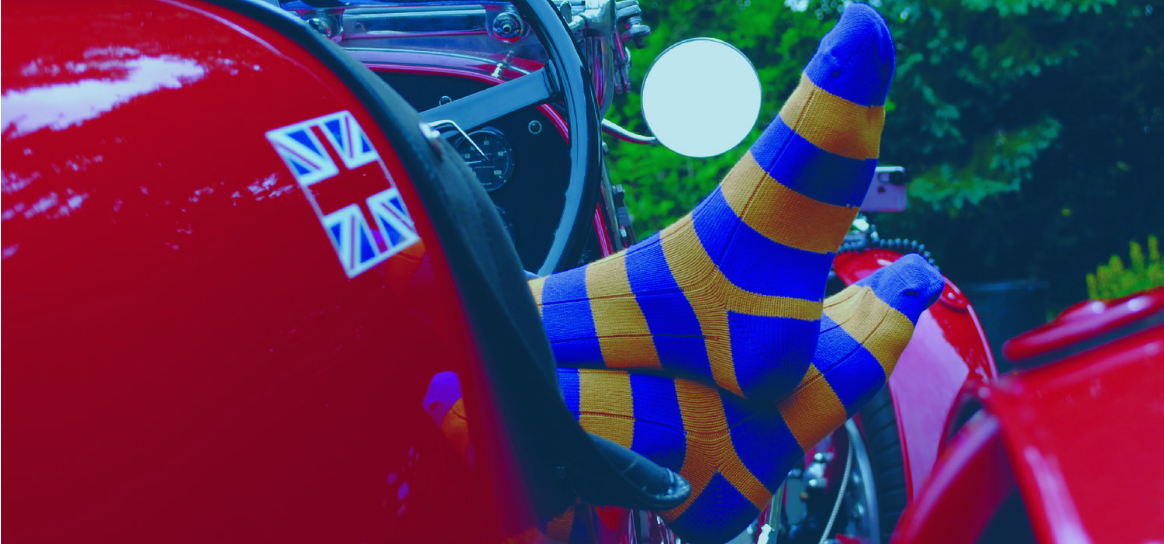 What will you get in return for your support?
Check out the campaign page for full details, but in essence, you will receive heavily discounted socks in return for your support. The first 500 socks should be ready in time for Christmas. Sounds like a feelgood idea all round to us.