Conscious Creativity workshops with Philippa Stanton, Isle of Wight
Join us on the Isle of Wight, Saturday 8th September, for an inspirational day of Conscious Creativity creative workshops with wonderful Philippa Stanton (aka @5ftinf with half a million Instagram followers). Having enjoyed workshops with Philippa before, I can honestly say she inspires me like no-one else. Time with her is like a creative re-boot. I always leave feeling inspired, refreshed and buzzing with new ideas. I'd love to share this with you too.
Escape and create
The idea is very simple: escape to the island and gather with like-minded creative folk in a very special setting (wonderful Tiny Homes eco holidays near Cowes). Give yourself some time and space. Nurture your creative self – the one that lies beneath the everyday in all of us. Conscious Creativity comes from letting go a little, learning to look afresh. Sense. Sit a while. Creativity also needs inspiration… which is why we're so excited to be collaborating with Philippa.
Conscious Creativity
If you already follow Philippa, you'll know just how creative she is. Expect joyful colour, texture and more inspiration than you know what to do with. Expect an unforgettable sensory walk into the nearby ancient forest too…
The Conscious Creativity Programme
We'll meet at 10.30am in the light and airy Studio at Tiny Homes Holidays near Cowes for welcome tea and homemade biscuits and the first of Philippa's workshops. We'll spend two hours having fun with colour, texture, ideas, composition and more. It doesn't matter if you're a novice or accomplished photographer. These workshops are all about finding real inspiration whatever your level of technical know-how.
We'll be exploring how to use your instinct, intuition and whatever is around you to discover ideas and notice details.
After a break for a delicious home-cooked lunch we'll re-gather for the afternoon workshop. This time we'll be heading to nearby ancient Parkhurst Forest for a guided sensory walk with Philippa. This will build on the ideas and photography techniques learned in the morning workshop.
A taster from Philippa of what she has planned…
'I'll be exploring some of the elements which will appear in my new book Conscious Creativity which comes out in November. I'll be showing you how to use use your instinct, intuition and whatever is around you to help discover ideas and notice details and we'll be looking at:
SCENT
Colour
Composition and editing
As well as texture and wabi sabi… and in the afternoon we'll be going on a sensory woodland walk to connect to everything right in front of us and under our noses and how inspiring that can be…
The Japanese have a word for it – Shinrin Yoku – or 'forest bathing' and there is compelling evidence of the benefits to health and well-being.

What's included
Morning and afternoon workshops, all materials supplied
Lunch
Tea and homemade biscuits
Travel not included (but we have reserved some discounted ferries, so just ask if you'd like to know more about this)
We can't wait to see you on the Island X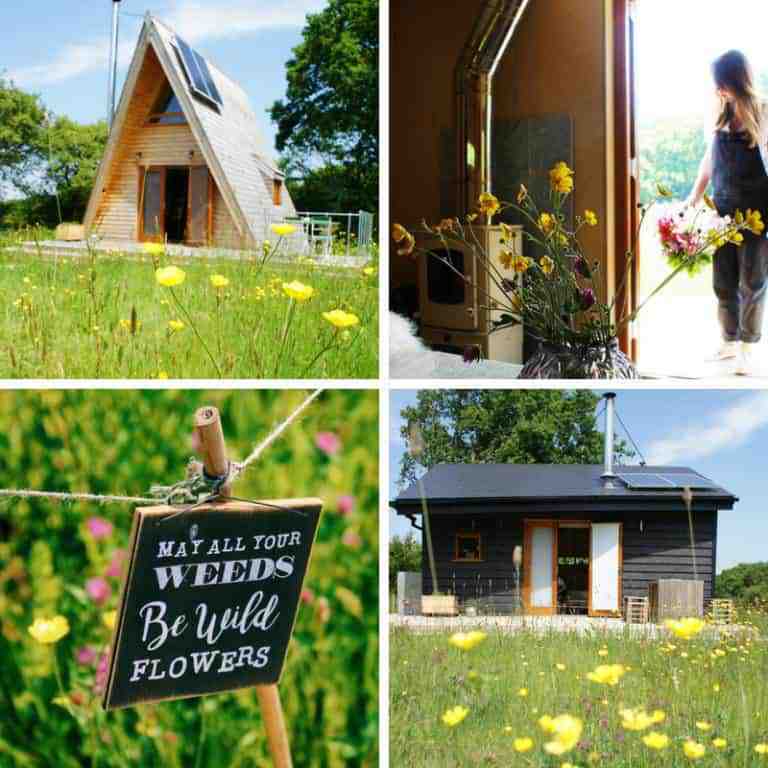 Please note: all tickets purchased are final. If you cannot attend for any reason, you are welcome to find someone to take your place, however we cannot offer any refunds.
If you have any dietary requirements, please let us know. We cannot be held to account for dietary needs on the day – please ensure you tell us your needs before the event.
You might also like