Why we love Brix + Bailey bags (who are listed in our directory here)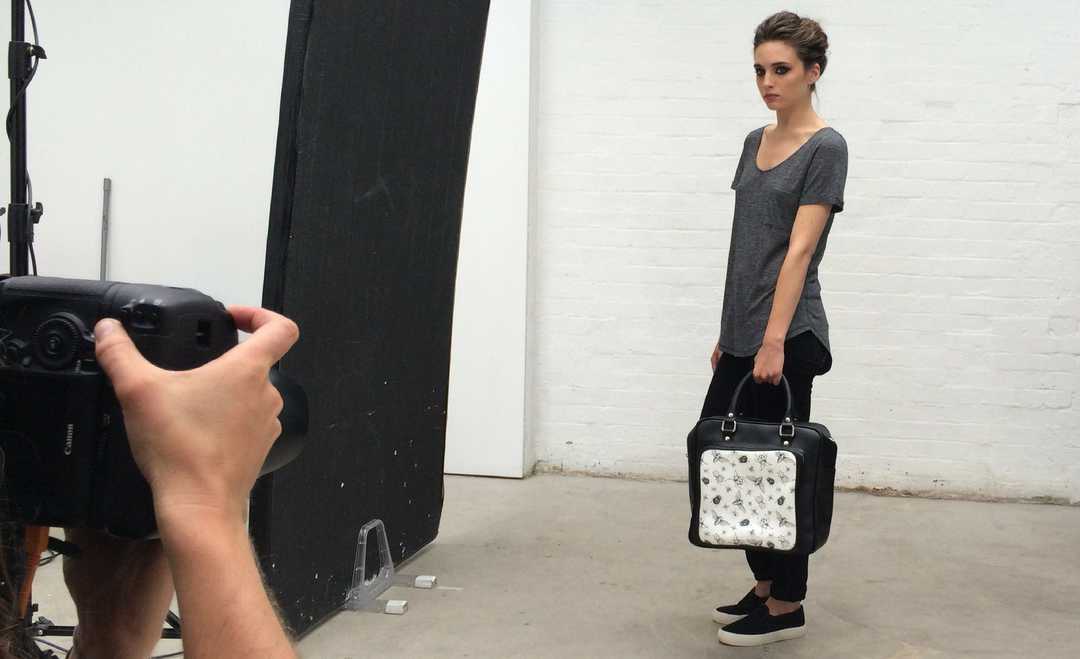 We love it when great craftsmanship and exciting design come together and that's exactly what Brix + Bailey is all about. A brother and sister duo, one living in London, the other in NYC, Brix + Bailey are generating a lot of interest in the British fashion scene. Since launching, they having been featured in British Vogue as well as on catwalks at London Fashion Week.
The range is all about considered, usable, stylish bags that have been crafted in luxury leathers. We love the mod-inspired pastel colours and touches of silver combined with more traditional tans and neutral shades.
The designs are subtle, exact, formal yet easy, & look perfect proportionally.
Part of Brix + Bailey's mission is to support manufacturing in England. Their collection is designed in England and New York and made and hand finished in England
We love…
The Top Handle Structured Leather Shoulder Bag in Aqua/Fizz, £245
Structured Leather Tote, Silver and Chocolate, Large, £310, Small, £135
If I had to choose just one bag from Brix + Bailey it would be this one – except I'd want both sizes. I am going to treat myself to the larger bag as I think that one will pretty much take me anywhere. Silver and chocolate leather, simple, minimal design, hand finished with straps long enough to go on the shoulder – what more could you ever want in a bag?
The Top Handle Structured Leather Shoulder Bag, Black/Fizz, £245
Because sometimes you just can't beat monochrome. This little beauty would add instant interest to a simple, plain outfit.